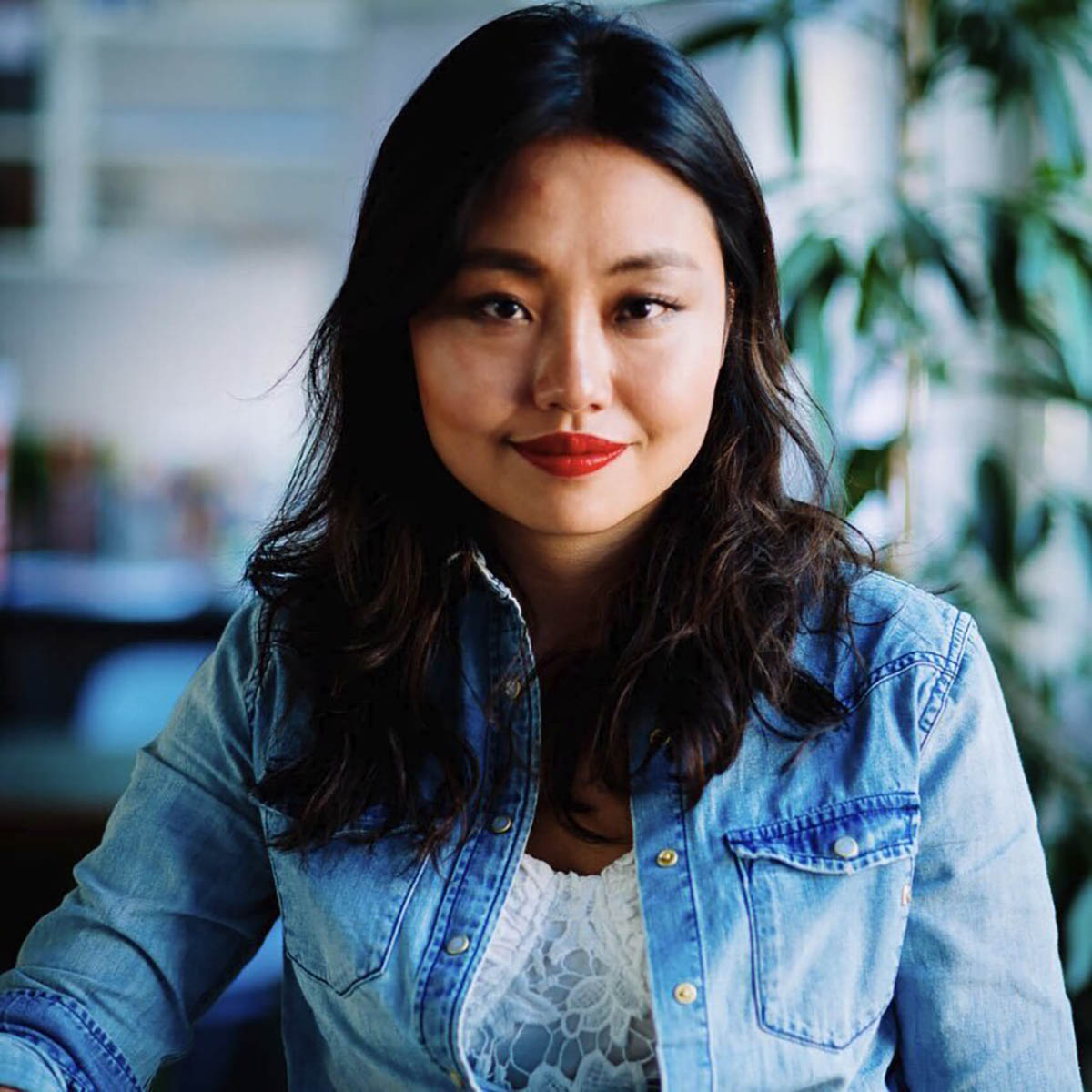 AVGS Coaching with
Irene Yu
Weichselstrasse 16, 12045 Berlin
Languages
german, english, mandarin
Coaching type
online, in person
Coaching mode
Job coaching / Application coaching, Orientation coaching, Start-up coaching / Business coaching, Coaching for female founders, Executive coaching / Academics, Coaching on the job, Migration coaching, Coaching especially for women, Holistic support
I offer 1 on 1 career coaching and business coaching with AVGS Voucher.
I help English speakers to navigate through the transition of their careers into technology industries and roles and or if you want to start and scale their service and digital business. Throughout our coaching program, we evaluate your career goals and create a path from start to finish that helps you find a job that supports you financially while prioritizing your interests, skills, and mental health. Whether this means helping you prepare for interviews, analyzing your skills to help you develop tangible goals, or reworking your CV: we can help.
We also have related programs including helping expats expand and scale their online business in a way that promotes leadership, confidence, and growth.
Branch experience
Consulting / Coaching, Education, Services, Freelance professions, IT / Network / Service, Media, Online marketing / Web store, Programming / Software, Telecommunication
Focus / Interests
Women's coaching, Integration, Migration, Network, Resilience
Key areas
Business plan development, Subsidies / Applications, Founding process (support), Idea / Analysis / Strategy, Marketing / Sales / SocialMedia, Self-organization / Time management, Start up / Young company, Web / IT / SEO