Take your professional future in your hands now and choose the perfect AVGS coach for you.
What AVGS coaching can you do with us? Much more than just start-up or job coaching!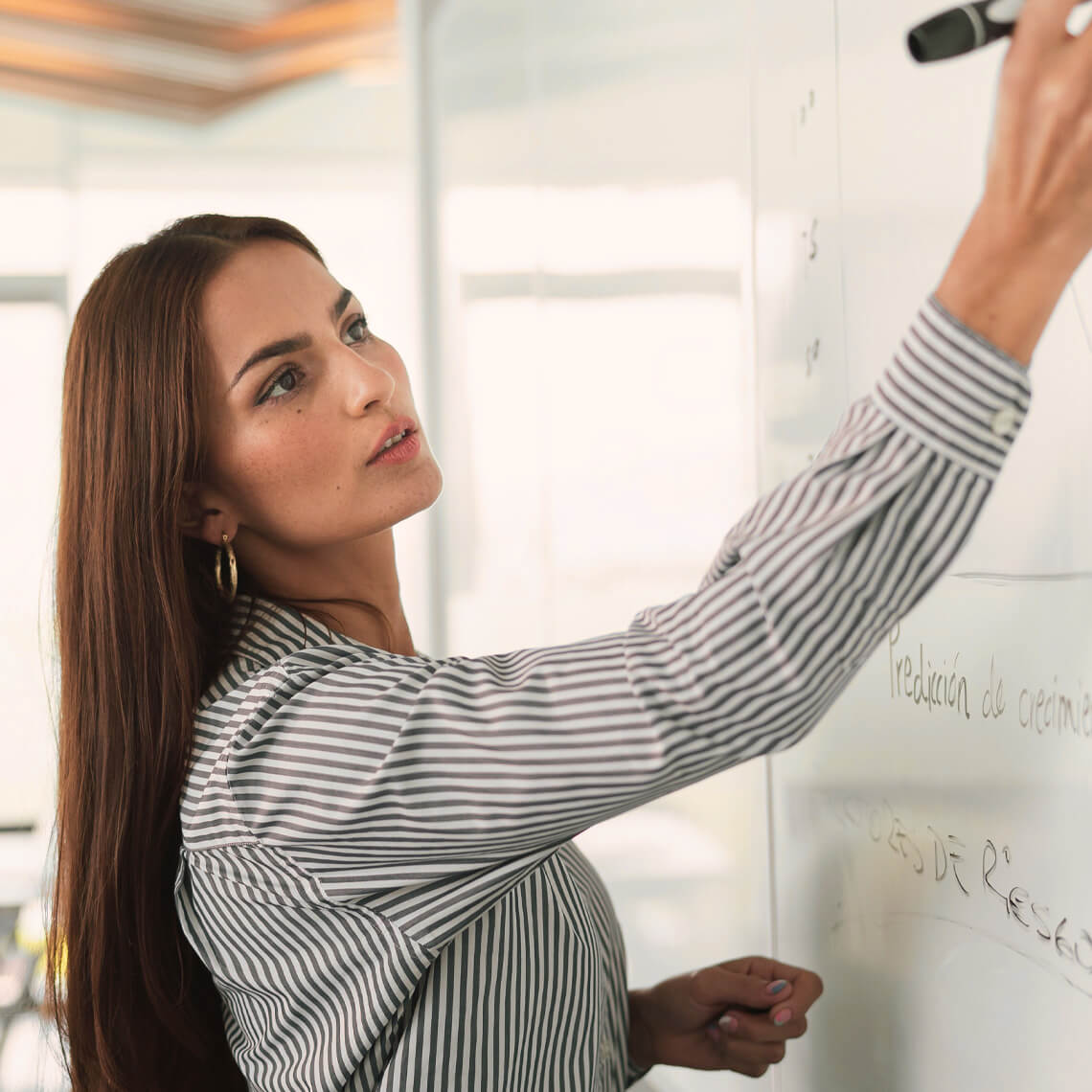 With us you can individually do the coaching that fits your needs and professional goals. Whether job coaching, application coaching or start-up coaching – we support you in integrating into the German labor market and give you the orientation for the next step in your professional future. Choose the right AVGS coaching to expand and strengthen your professional skills.
In person, online or by phone: Book your AVGS Coaching – nationwide in almost any language.
You have an activation and placement voucher? Then you've come to the right place. With our AVGS coaching, you'll be looking to the future with hope in just a few weeks. The quality of the individual coaching, the competence of your coach as well as the modern implementation of the AVGS Coaching will have a significant and positive influence on your professional prospects.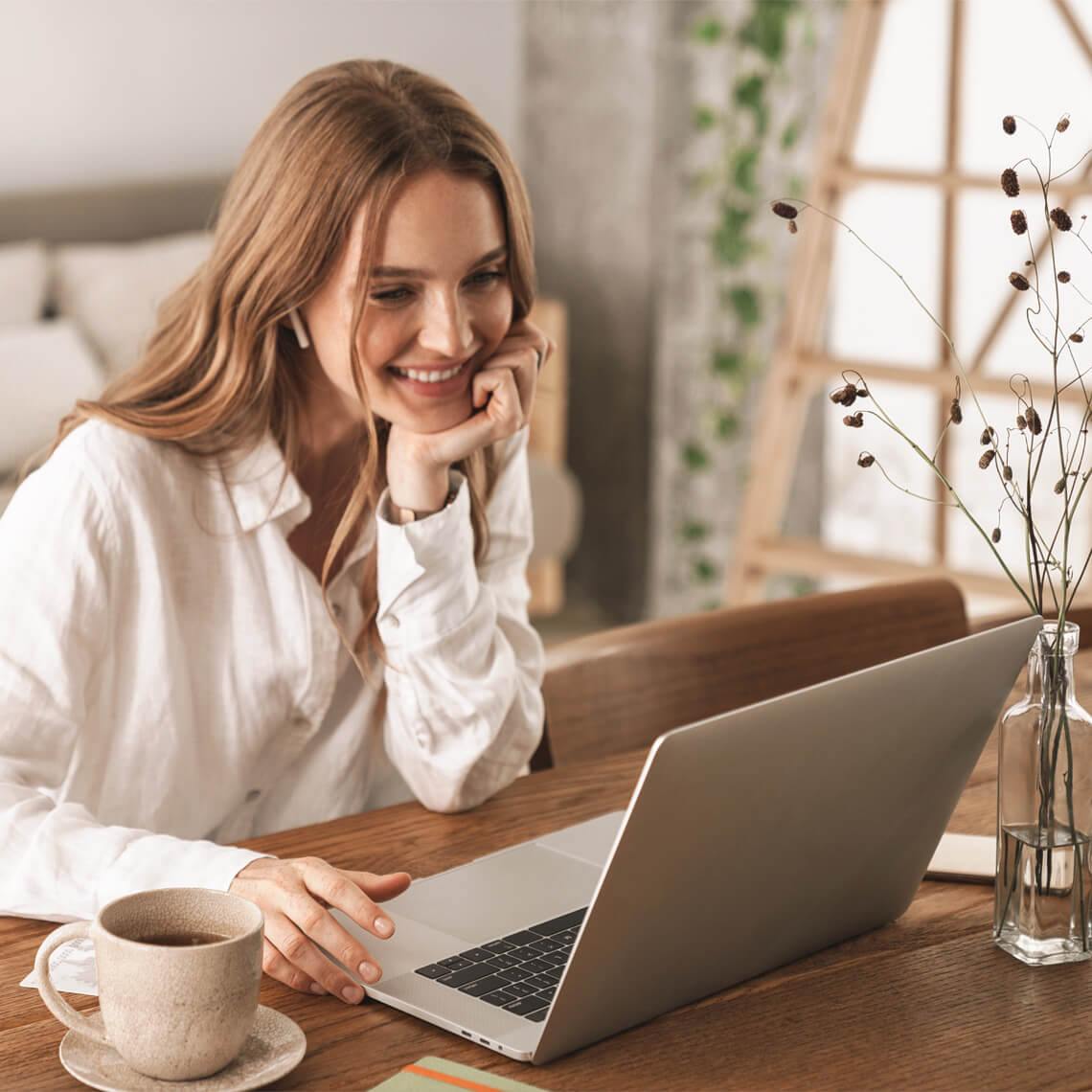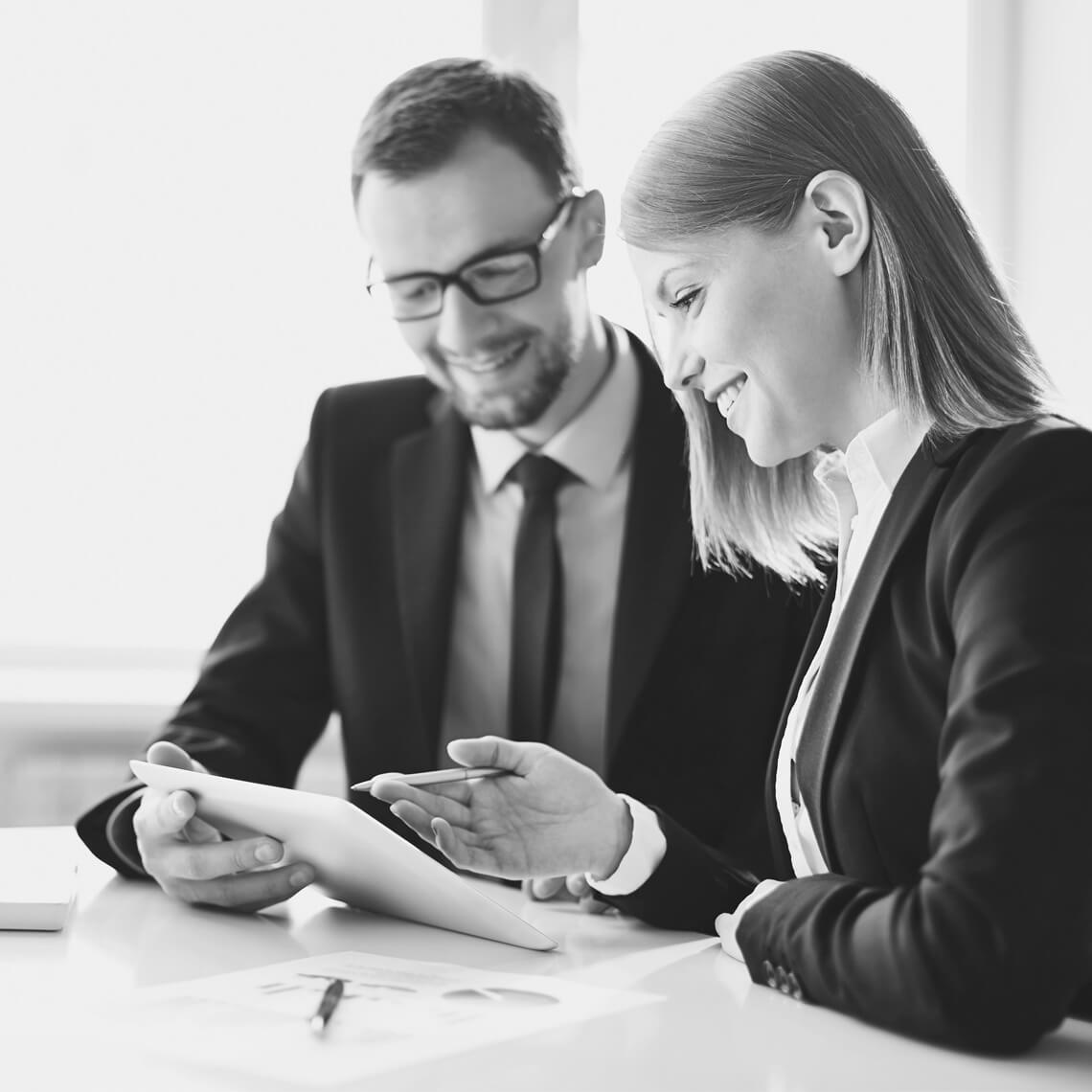 Experience from thousands of coaching sessions.
Certified according to AZAV. Awarded with the German Web Award. For many years we have been coaching people on their way to a better professional future. Our experienced and empathetic team, who speak your language, will work with you to develop your new perspectives. We set sustainable impulses and get you on track in just a few weeks. Together we use the individual AVGS Coaching to achieve your career goals.