AVGS

Application Coaching
Curriculum vitae, application procedure and recruitment:
We show everyone new career perspectives in application coaching, taking into account their personal situation.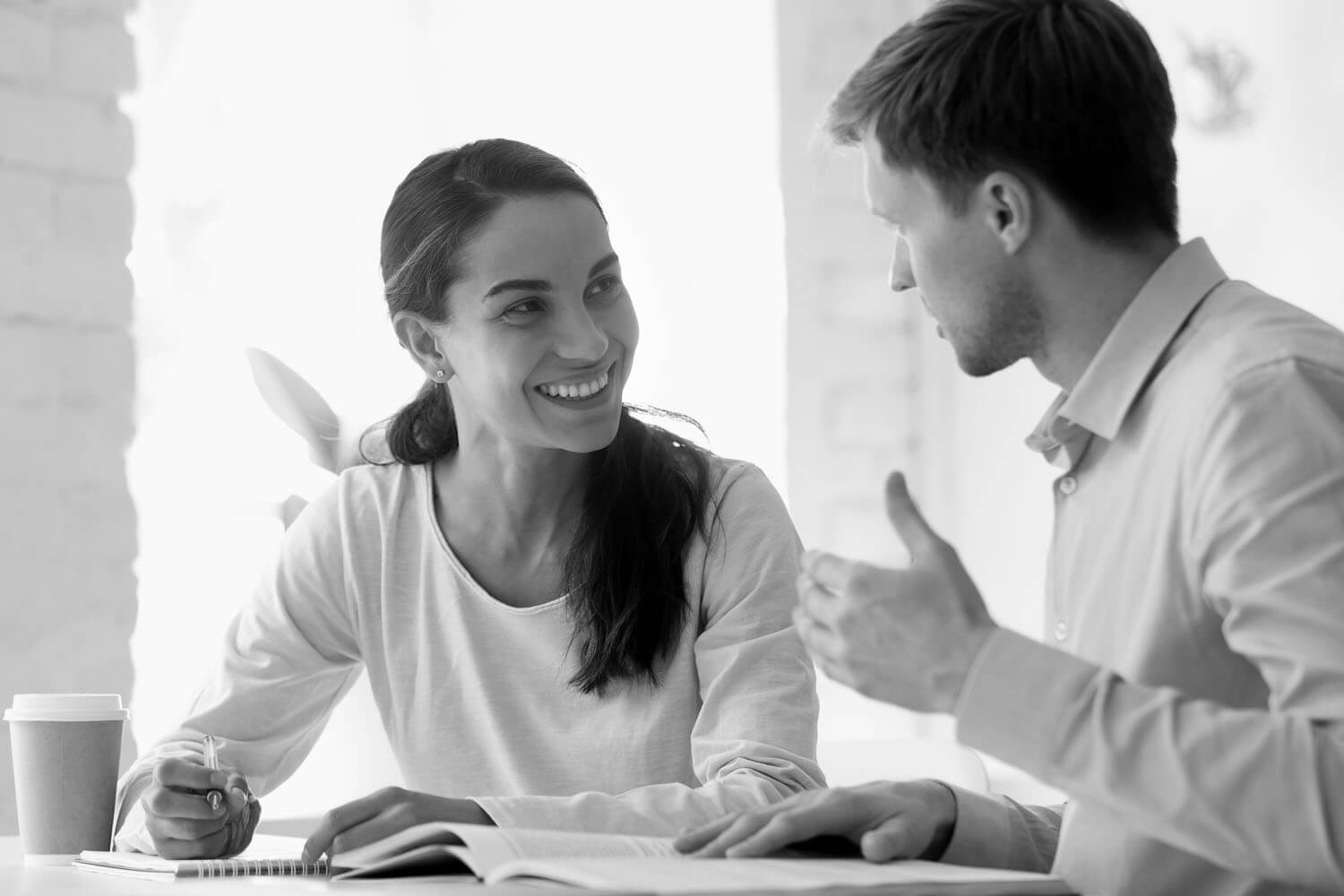 AVGS application coaching for the modern job market
In individual one-on-one coaching, we clarify the professional development potential in the desired occupation, stand by as a partner with advice and support to pave the way for a good start in the new career. It doesn't matter if the job qualification is not (yet) sufficient, if the general conditions were not suitable until now or if there are other reasons – there is potential in everyone – it just has to be awakened and identified within the framework of the application coaching.
Application coaching certified throughout Germany.
Contents:
Application Coaching
AVGS Coaching:
Here you can find more information and answers to your questions!
With us, you can individually do the coaching that fits your needs and professional goals. Whether job coaching, application coaching or start-up coaching – we support you in integrating into the German labor market and give you the orientation for the next step in your professional future. Choose the right AVGS coaching to expand and strengthen your professional skills.