AVGS voucher

redeem application
AVGS available? Upload and start immediately. Don't waste time, your future starts now.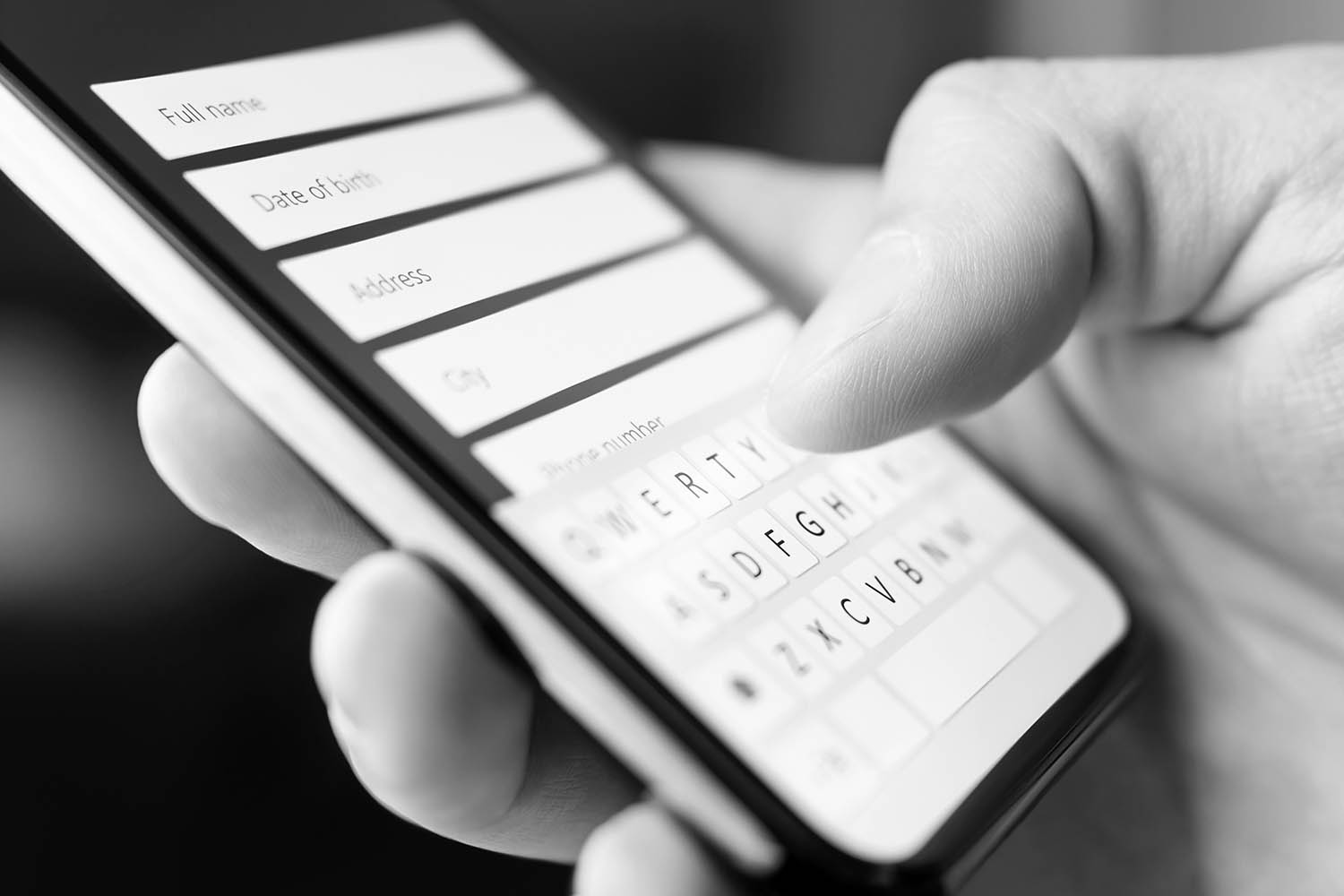 AVGS voucher – redeem application
Congratulations, you already have an AVGS. If you would like to redeem it for individual coaching, you can upload your voucher (all pages incl. cover letter from the office) in the form below or send it to us by e-mail or post.