The team for career, business, marketing and transformation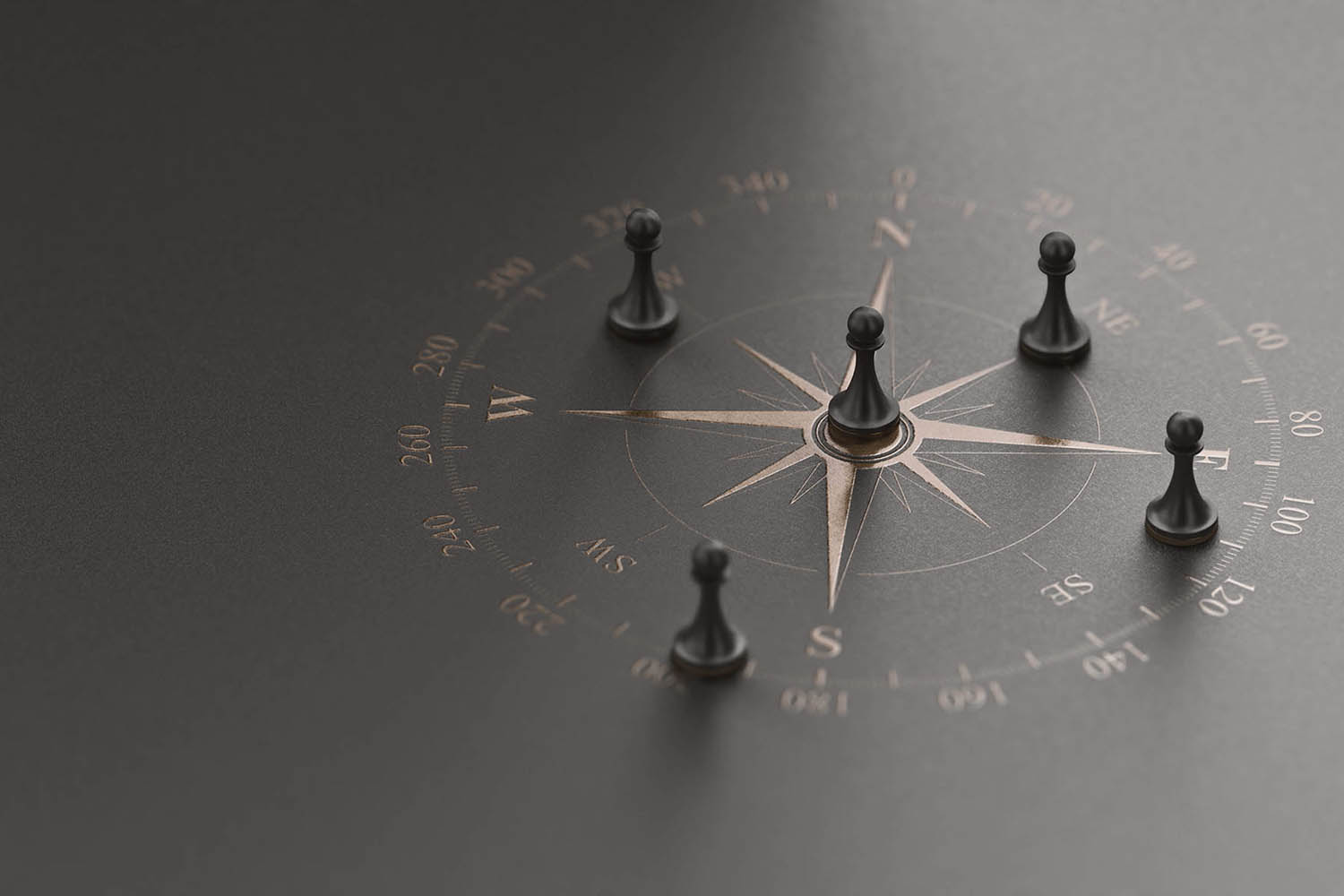 AVGS Coaching – AVOCONS GmbH
AVGS Coaching is a service offered by the nationwide AVOCONS GmbH, headquartered in Berlin. The AVOCONS team has been providing holistic consulting and coaching since 2011, focusing on the areas of business and career development, transformation and marketing. The team consists of over 100 employees.
With the slogan
"we do future" we want to help people to shape their future in the best possible way.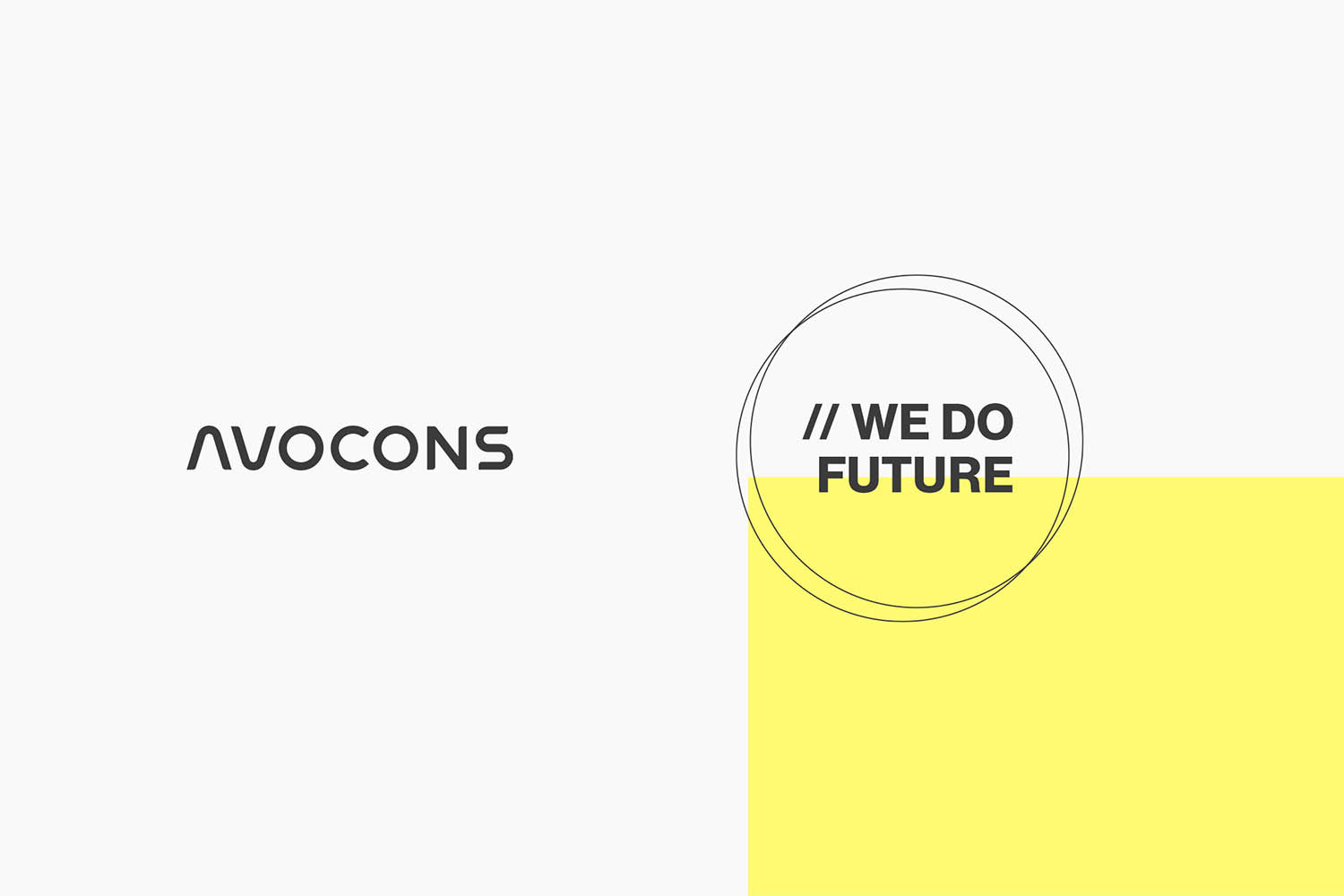 AVGS Company – we do future
As winner of the German Web Award and "Qualified Employer of the Future", we focus on professional competence, experience and empathy, especially in the deployment of our coaches. For more than a decade, we have been involved in various associations, chambers and/or competitions, such as the Business Plan Competition as a juror or as a partner of the Global Entrepreneurship Week. Together we shape the future.