Profitably shape self-employment:
Everything for start-ups and founders. In the AVGS start-up coaching, we accompany you on the way to sustainable self-employment.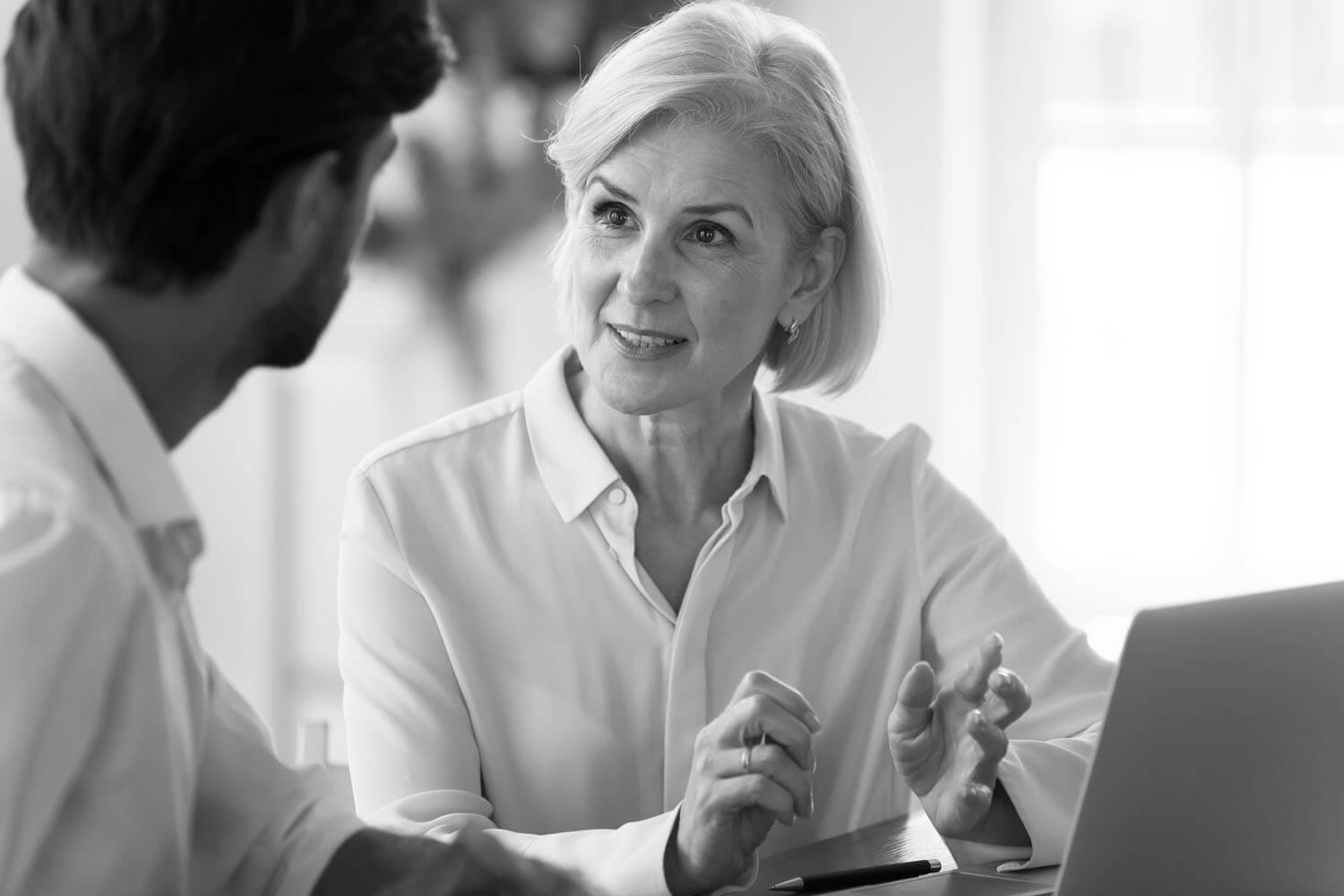 There is a lot to consider from the idea to the actual start-up. We help to overcome hurdles, to clear stumbling blocks out of the way, in order to enable a very good start or optimization. Together with our coaching team, we develop a sustainable business concept with which you can really take off! The start-up coaching is not only suitable for the founding process, but also for an existing self-employment, which, as yet, has not been made economically viable. We can also support so-called supplementary income employees, who still need transfer payments, as well as start-up entrepreneurs and founders.
The start-up consultation: From the business plan to the start-up subsidy. Individually plannable.
Contents:
Start-up Coaching
AVGS Coaching:
Here you can find more information and answers to your questions!
With us, you can individually do the coaching that fits your needs and professional goals. Whether job coaching, application coaching or start-up coaching – we support you in integrating into the German labor market and give you the orientation for the next step in your professional future. Choose the right AVGS coaching to expand and strengthen your professional skills.