The AVGS Coaching for all women. Without fear and prejudice into a successful future.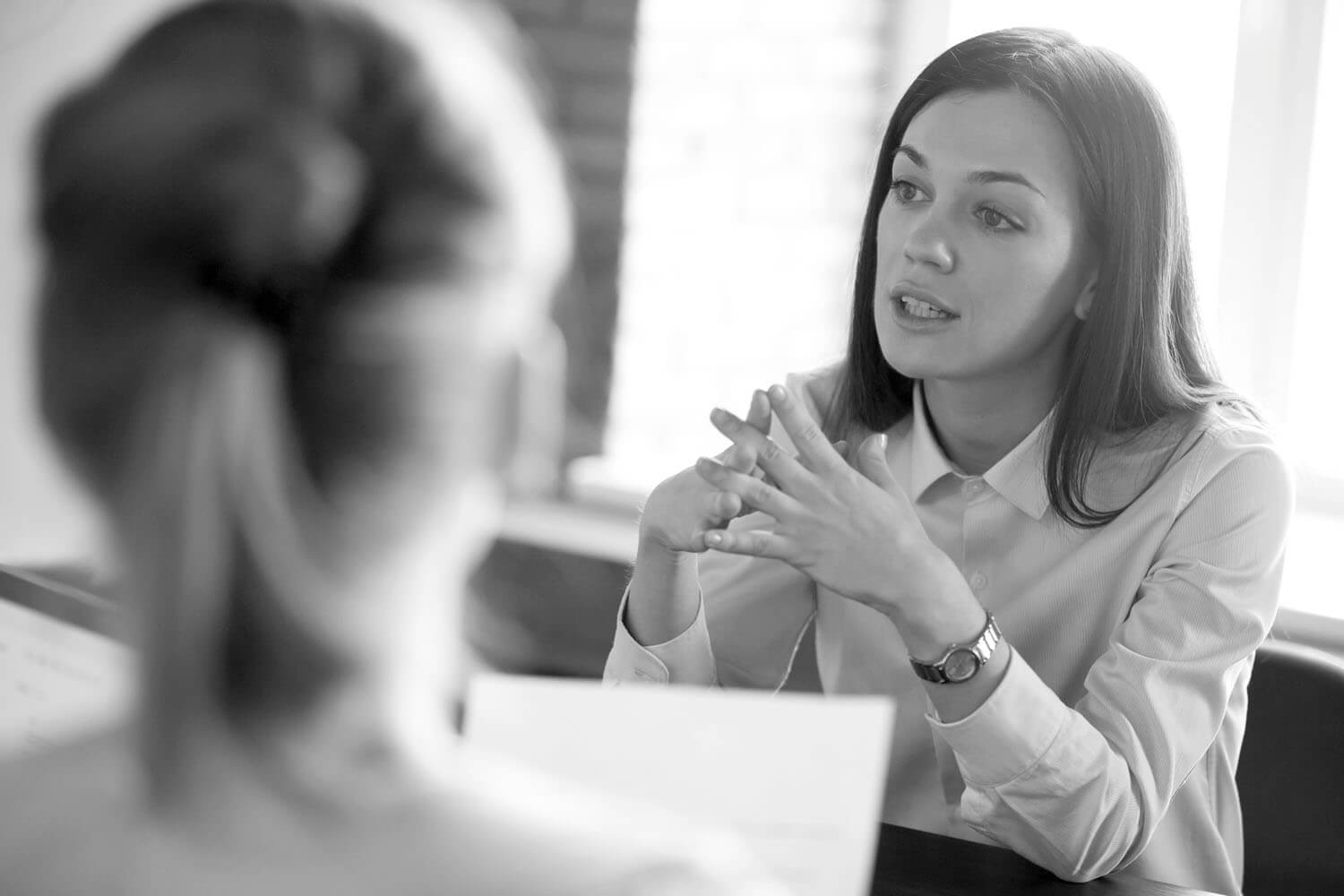 AVGS Women's Coaching
In principle, every AVGS Coaching can also be carried out as a special women's coaching. But does the female gender need special coaching at allthe experienced coaches and experts in our team, who provide coaching specifically for women, say "Yes!" Because women come with different concerns, prerequisites and challenges than men. And because many of our coaches are women themselves, they can understand a large number of problems, understand them better and therefore work on them better in women's coaching.
Certified AVGS coaching for all women. The right fit!
Contents:
Women's coaching
AVGS Coaching:
Here you can find more information and answers to your questions!
With us, you can individually do the coaching that fits your needs and professional goals. Whether job coaching, application coaching or start-up coaching – we support you in integrating into the German labor market and give you the orientation for the next step in your professional future. Choose the right AVGS coaching to expand and strengthen your professional skills.