Optimize the start-up process:
From business plan to financing – start-up made to measure. Start-Up!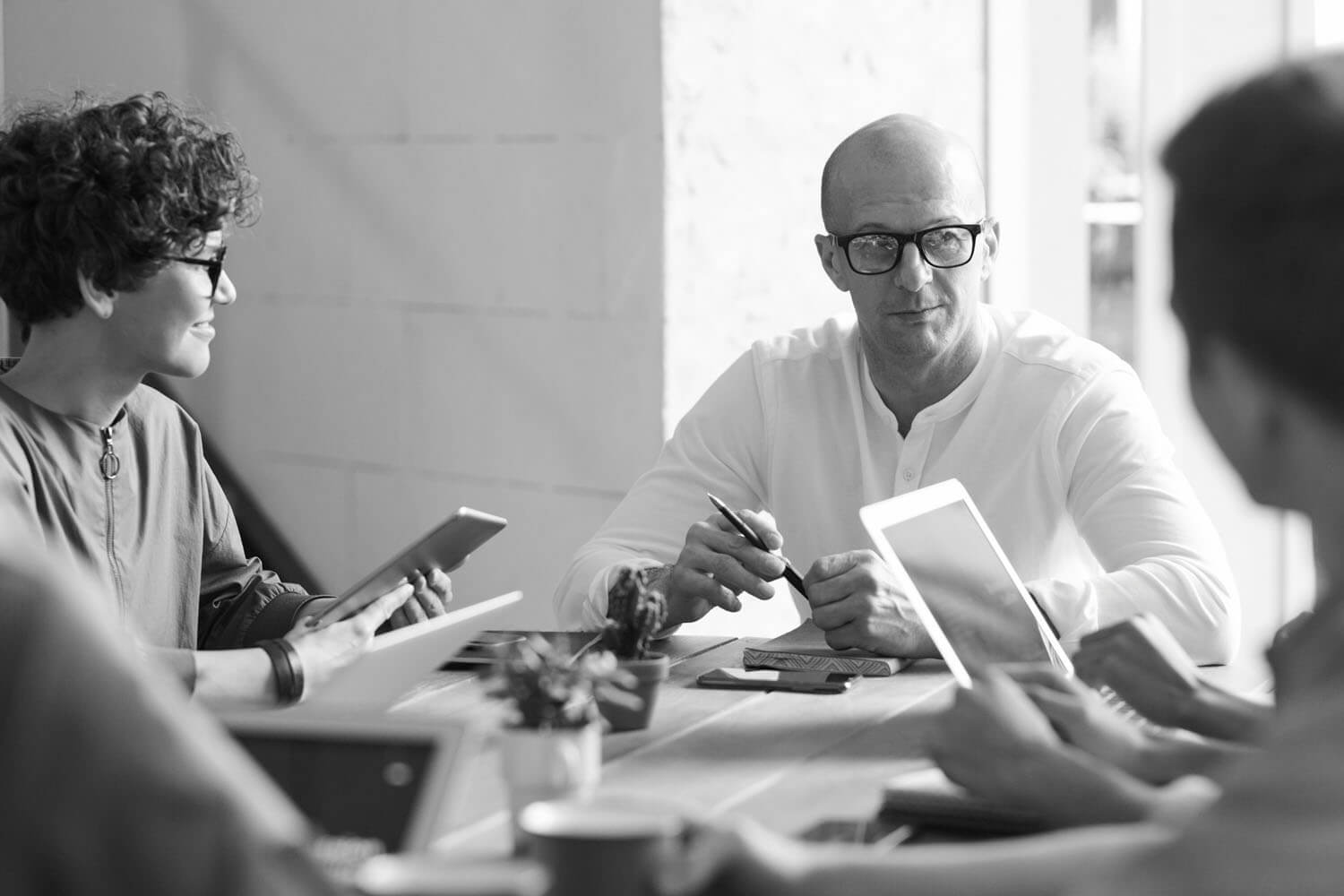 AVGS Business Coaching / Business plan Financing
In AVGS Business Coaching, we accompany you on the way to sustainable self-employment. From the idea and vision to the actual start-up, there are a lot of things to consider. We help with the preparation of the business plan, with the application for start-up subsidies or start-up money. In addition to support in marketing, raising capital or organizing the start-up, our certified coaches also help with administration, the start-up process and funding advice.
Contents:
Business Coaching
AVGS Coaching:
Here you can find more information and answers to your questions!
With us, you can individually do the coaching that fits your needs and professional goals. Whether job coaching, application coaching or start-up coaching – we support you in integrating into the German labor market and give you the orientation for the next step in your professional future. Choose the right AVGS coaching to expand and strengthen your professional skills.