Get a professional start in Germany:
Migration Coaching: Welcome to Germany!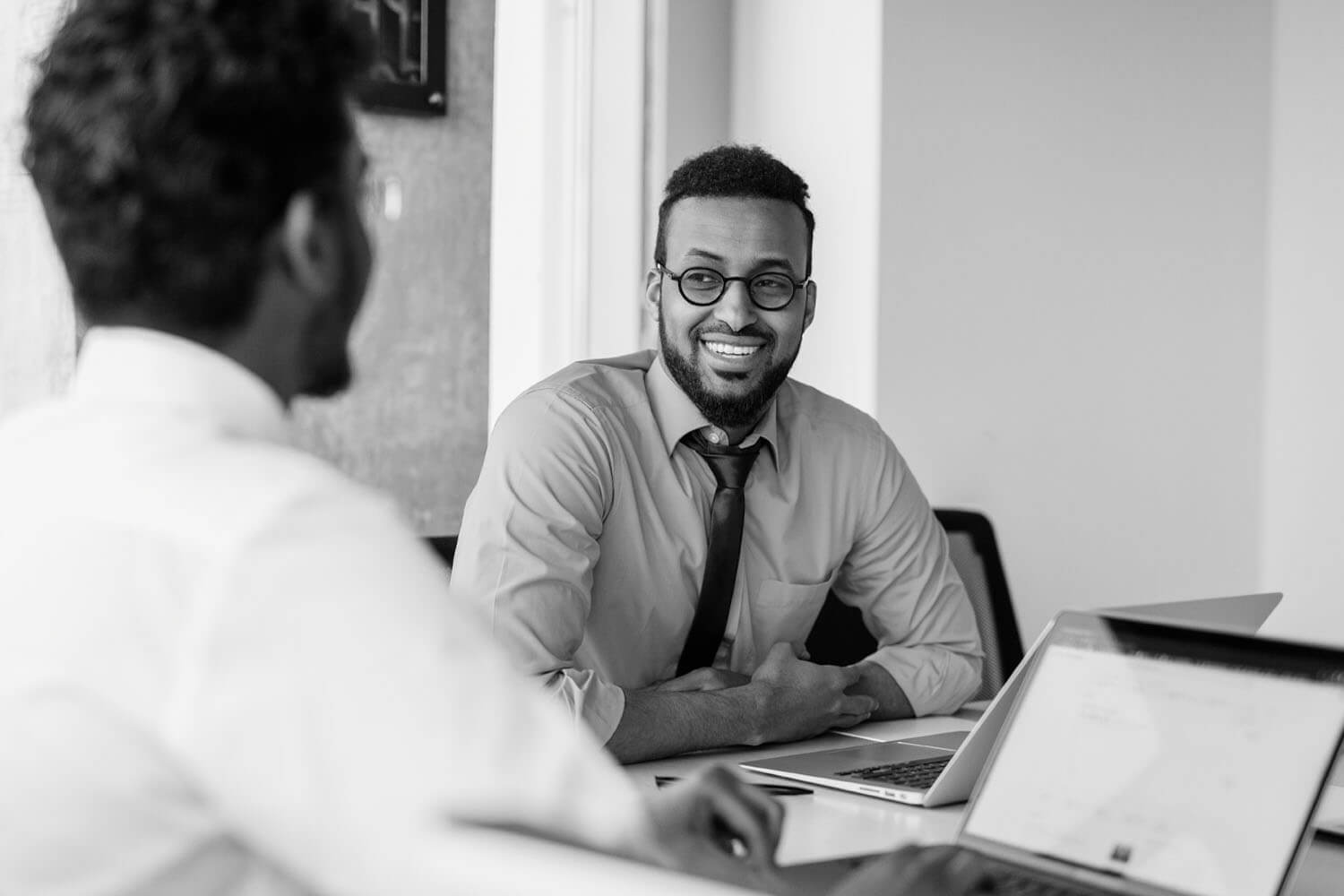 AVGS Migration Coaching
Our migration coaching is aimed at all people arriving in Germany who see their professional prospects here. We support them in arriving and getting started. Living and working in security as well as strengthening intercultural communication and digital competence are in the foreground. Learning, understanding and using a new language is a huge challenge. However, this is just as important as knowing the job market and the laws in this country in order to integrate successfully and thus get a professional start.
In migration coaching, we prepare you for your new job in Germany, look for an apartment and show you career alternatives.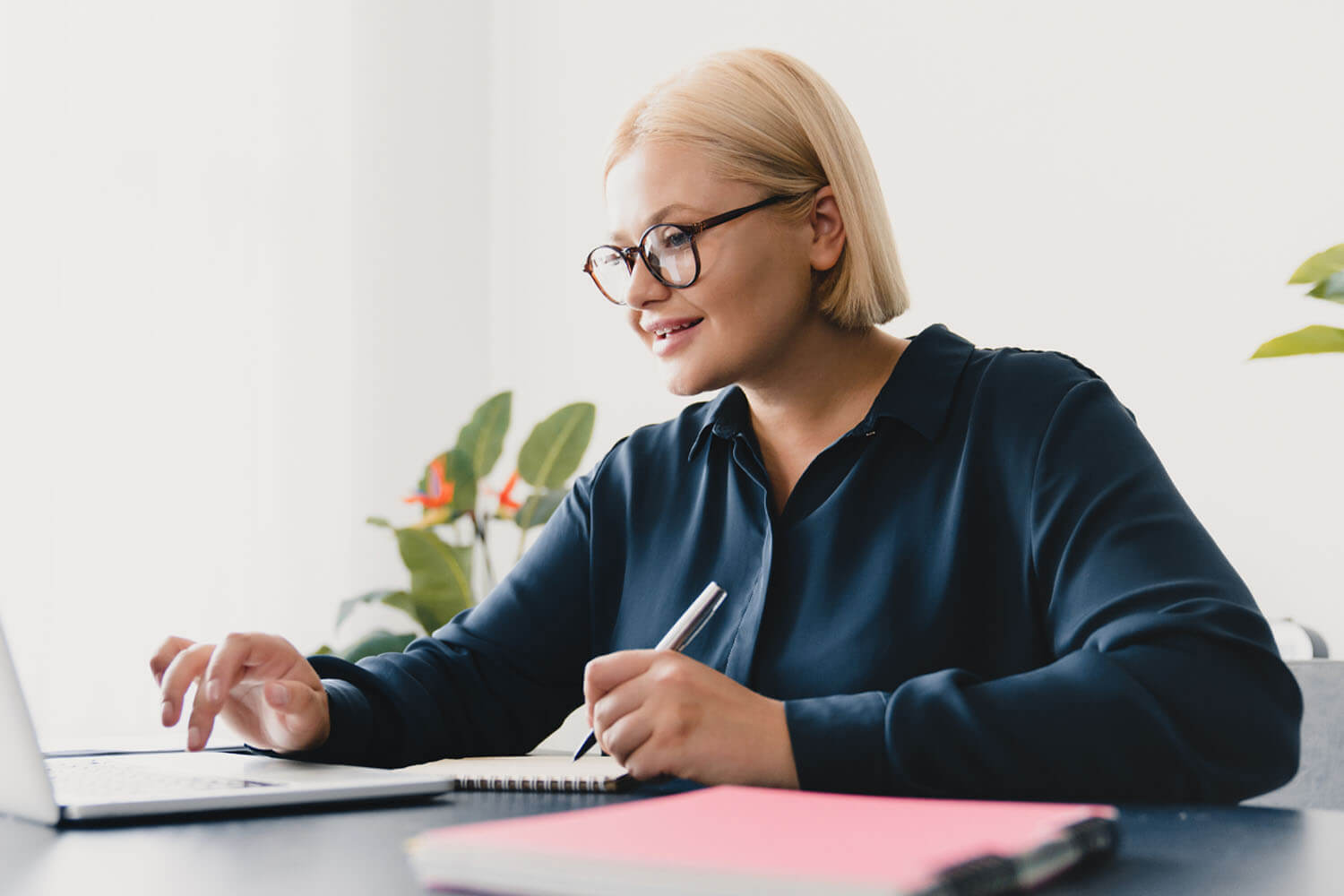 AVGS migration coaching application
We help with recognition procedures of the respective qualification in the country of origin or with the search for an internship or further education. We strengthen the strengths and weaken the weaknesses.
Our coaches have many years of experience in migration coaching and can also coach in different languages. For example, in English, Arabic, Ukrainian, Spanish, French, Croatian, Serbian, Bosnian, Polish, Russian, Turkish, Portuguese.
Our migration coaching accompanies all people from abroad who want or need to build their professional future here. We act as a partner and accompany all migrants in the long term to pave this way.
Contents:
Migration coaching
AVGS Coaching:
Here you can find more information and answers to your questions!
With us, you can individually do the coaching that fits your needs and professional goals. Whether job coaching, application coaching or start-up coaching – we support you in integrating into the German labor market and give you the orientation for the next step in your professional future. Choose the right AVGS coaching to expand and strengthen your professional skills.