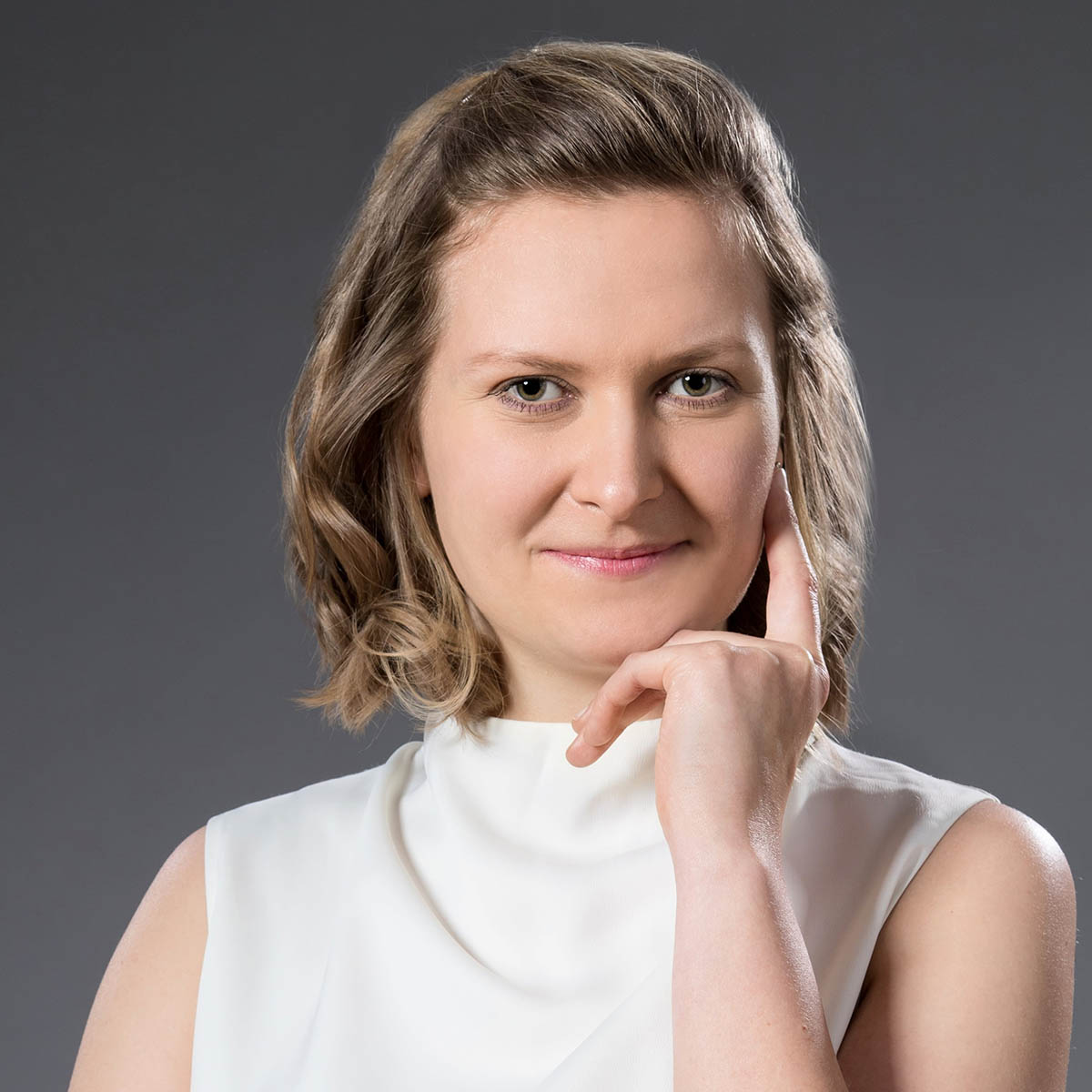 AVGS Coaching with
Anna Majer
Languages
english, german, polish
Coaching type
online, by phone
Coaching mode
Job coaching / Application coaching, Orientation coaching, Executive coaching / Academics, Coaching on the job, Migration coaching, Coaching especially for women, Life coaching, Holistic support
Are you longing for…
…believing in yourself?
…facing everyday life with more courage?
…taking control of your life or career again?
…getting out of the dead-end you're stuck in?
…leading a happier life?
If your answer to any of these questions is "Yes!", I am here to help you achieve that!
In individual online sessions, I provide a safe and understanding atmosphere where we can address the topics you want to work on.
Through sessions with me, you will rediscover the tremendous power and potential within you. You will build confidence in your abilities, gain the courage to implement your ideas, develop your self-esteem, and find your place both personally and professionally.
If you want to experience what it's like to work with me, I invite you to get in touch. We can schedule a non-binding one-hour introductory session to see how I can support you.
Feel free to reach out to me – I am already looking forward to getting to know you!! :)
And if you want to learn more about me and my approach… :)
Who am I?
My name is Anna Majer, and I come from the picturesque and green city of Poznań, one of the largest cities in Poland. In 2018, I moved to Berlin because I was always fascinated by the city and wanted to experience it from within.
I am a certified coach (ACSTH) with training accredited by the International Coaching Federation. I take joy in witnessing my clients spread their wings and rebuild their self-confidence with each session.
I gained my coaching and training experience over a period of more than 4 years in the human resources development department of a company in the Berlin area. There, I conducted trainings for executives and developed my recruiting skills, which I now apply to support my clients in their job searches. I have over 300 hours of individual coaching and more than 100 hours of workshop and group training experience. I completed my master's degree in psychology at Adam Mickiewicz University in Poznań. I have always been interested in understanding what motivates people to take action, and this education has helped me deepen that understanding. I continue to take great pleasure in regularly expanding my knowledge of personal development, psychology, and client support to ensure the highest level of professionalism.
I primarily understand the challenges faced by individuals who have come to Germany from abroad, but I warmly welcome clients of all nationalities. I provide coaching and psychological counseling in Polish, German, and English.
Having experienced moving to Germany myself, I have a good understanding of the challenges expatriates face and the strength required to overcome them. I know how stressful it can be to build a life in a foreign country, potentially working below your qualifications, being away from loved ones, and struggling to communicate in the German language.
At the same time, I firmly believe – and I am an example of this myself – that it is possible to lead a successful and fulfilling life as an expat. I believe that you deserve it too!
In my personal life, I love to laugh and often seek reasons to do so. I enjoy driving and listening to my beloved music, interesting podcasts, or audiobooks while traveling. My dream is to travel the world, hike the Camino de Santiago, and one day, fly into space!
In working together, I offer:
Analysis of your current life situation, how you evaluate it, and what you want to change
Development of your self-confidence and strengthening of your motivation to take courageous action in the areas that matter to you
Effective methods to deal with limiting thoughts and fears, replacing the voice of the "inner critic" with a supportive and caring self-attitude
Recognition of your strengths, resources, and potentials – what you already have and can do – as well as identifying areas for further personal development
Support in stress management – addressing the challenges of everyday life, as well as language barriers and building your personal and professional life in Germany
Deepening your ability to establish healthy and enriching relationships
Establishing a vision, direction, and action plan in alignment with your values, needs, and abilities
Support in job search – helping you define your career path, providing guidance on application documents, and offering tips for finding job opportunities. Additionally, I can train you for job interviews to ensure you are well-prepared
Branch experience
Art / Culture, Education, Entertainment / Event, Freelance professions, Human Resources, IT / Network / Service, Management, Services, Transport / Logistics
Focus / Interests
Family Work-Life-Balance, Health, Highly sensitive, Integration, Migration, Network, New Work / GenZ, Resilience, Women's coaching