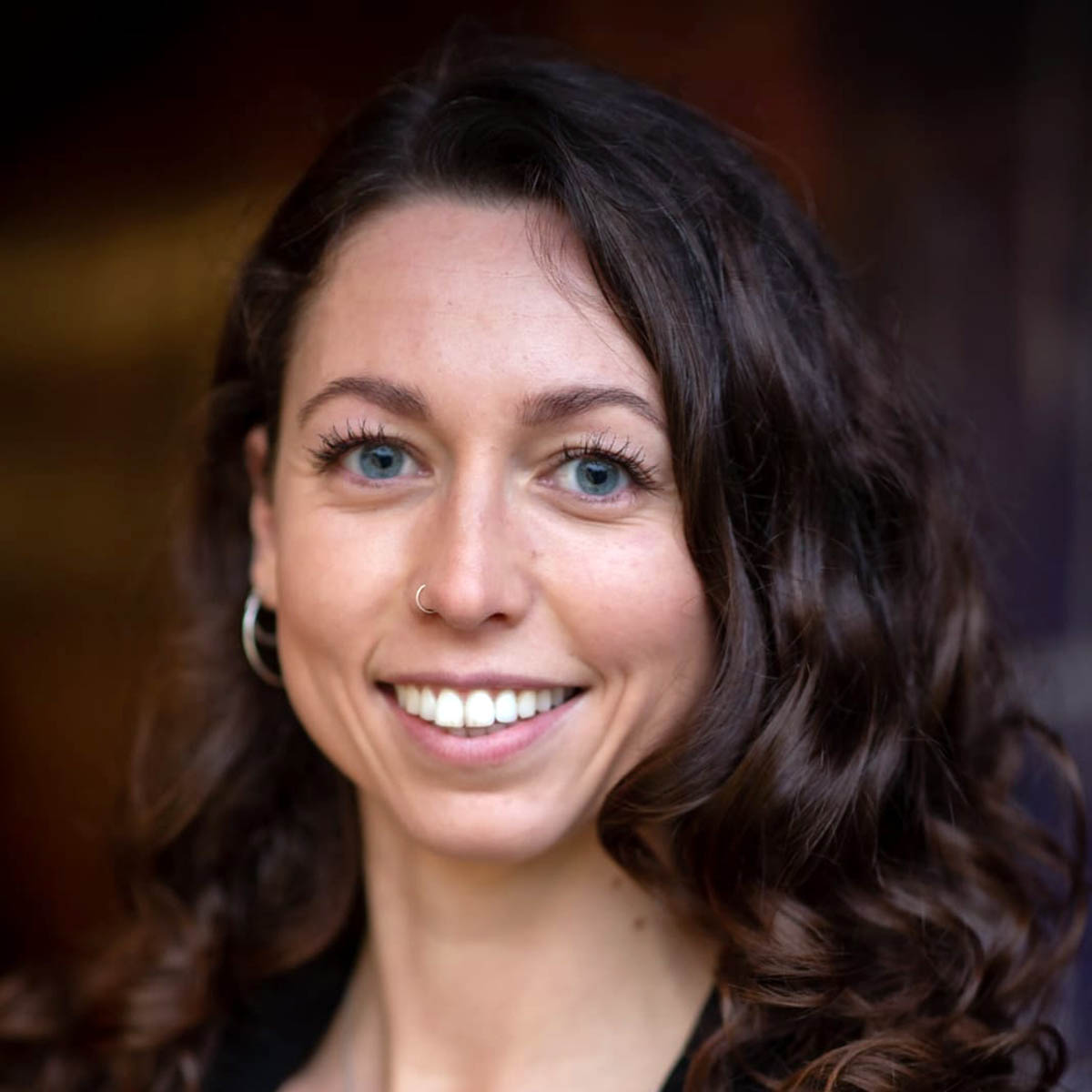 AVGS Coaching with
Miriam Hanelt
Coaching type
online, by phone
Coaching mode
Job coaching / Application coaching, Orientation coaching, Executive coaching / Academics, Coaching on the job, Health coaching, Coaching especially for women, Coaching especially for men, Life coaching
Slogan:
"Until we make the unconscious conscious, it will guide our lives and we will call it fate." (C.G. Jung)
Welcome to my profile!
My name is Miriam and I am pleased to meet you.
I am a psychologist and decided after finishing my studies and working as a psychologist to shift my focus of work to accompanying people in (professional) change processes.
I love to support you in:
finding clarity about your future path
strengthening your motivation
boosting your self-esteem and self-confidence
recognizing and integrating obstacles
taking courage
getting into the action
so that you can live the life you truly desire.  Part of a (meaningfully) fulfilled life is our job and working life, which is why it is SO important for me to make your wishes, interests, desires and goals the basis of our coaching.
Our common coaching space is the right one for you if you have already dealt with one or more of these topics:
You want to change your career, but don't know how?
You have the desire to shape your (professional) life the way you want it to be?
You don't want to work anymore just to survive?
You long for meaning and joy in your job?
You desire support in finding clarity and making a decision regarding your professional (re)orientation?
You desire to find out what you really want in your (professional) life?
You finally want to find the activity and direction in your life that really and authentically feels like you?
You already know where you want to go professionally, but you lack the resources, the motivation or you just "don't know how" you can get there?
the topic of job / profession / vocation feels somehow difficult and you don't really know what to do next?
In coaching, we work above all with what is alive and present right now and what arises for you. YOU and your experience are in the center of attention. The focus is particularly on getting to know your deeper needs, desires and values, which are our guide in coaching and in defining and pursuing your (professional) goals.
In this way we can find out where you might experience blockages or obstacles that (still) stand in the way of your goals and wishes.
I work holistically and with the inclusion of your body and somatic experiences and feelings. This often stores old and unconscious beliefs, thought patterns, feelings or beliefs that are not accessible to the (conscious) mind. All together, these can stand in the way of real and lasting change. By involving your body and somatic experience, it is possible to make the unconscious conscious and to comae at peace with it, so that you can take control of your life (and it is no longer determined by your so-called "destiny" :)
In my sessions I draw from a large toolbox of tools and techniques, which I adapt individually to you and your needs. It is important to me to create a safe space for you in which your desires, longings, blockages and resistances can come to the surface, so you can feel the previously unfelt and let the unconscious become conscious. True to the motto: "Everything is welcome here."
Examples of possible tools:
somatic exercises and work with body sensations
breath work
inner parts work
NLP tools: decision making, SMART goal setting, reframing
Tools from systemic work
Working with the inner child
and and and … :)
What qualifies me as your coach
Bachelor & Master Degree in Psychology
yoga teacher training
Basic dance training
NLP Practitioner
Coach QRC certified
Systemic coach
in further education: VITA Relationship Coach
in further education: Somatic Attachment Therapy
I so look forward to getting to know you and realizing your (professional) goals and dreams together.
Miriam
Branch experience
Consulting / Coaching, Health / Care, Parenting / Care, Retail, Tourism / Gastronomy
Focus / Interests
Creativity, Family Work-Life-Balance, Health, Highly sensitive, Migration, Resilience, Women's coaching