Comprehensive approach to well-being:
"Holistic support" through individual coaching (new).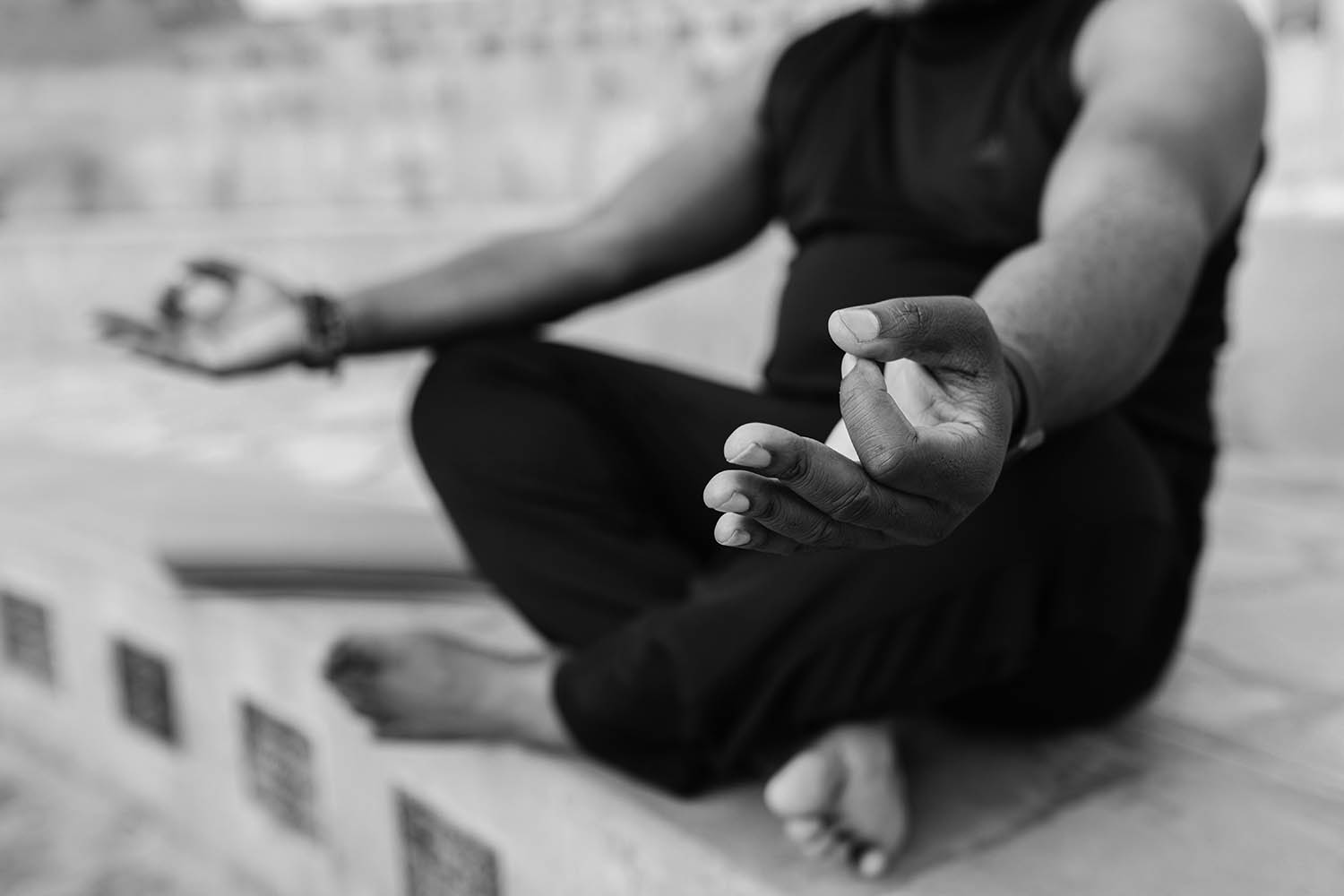 The Employment Agency and Job Centre now also promote holistic support in the form of coaching. The basis for this is §16k SGB II.
Our Holistic Support and Holistic Individual Coaching are approaches that we consider as a whole and thus take into account different aspects of life and well-being. Our Holistic Support refers to a comprehensive approach to your personal care and assistance. We not only focus on purely physical needs, but also on psychological, emotional, social and spiritual aspects.
The aim is to promote your well-being in all areas of your life and thus strengthen your professional development. Holistic coaching can be applied in different contexts, such as in the care of elderly, disabled people or in therapeutic settings.
Holistic individual one-to-one coaching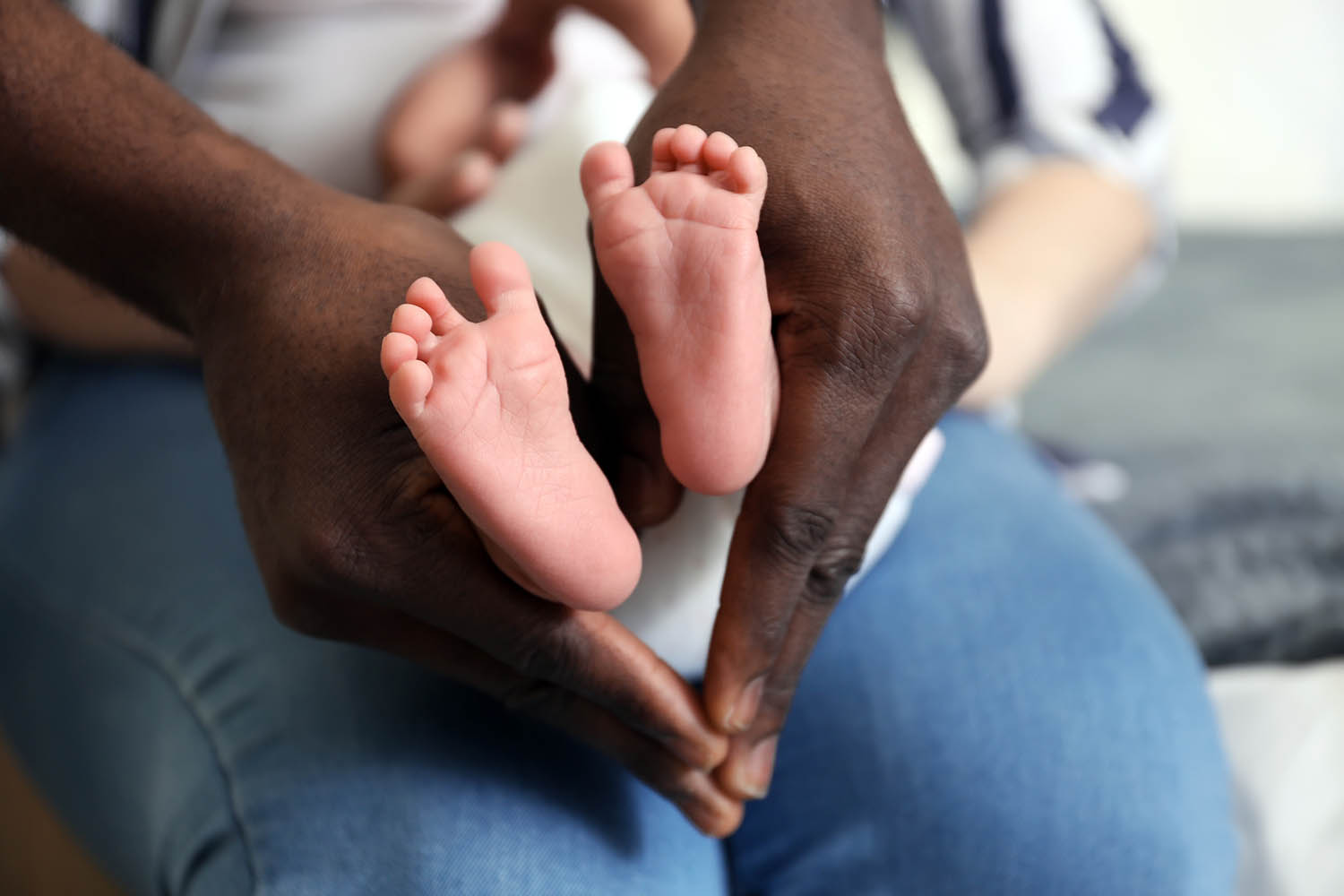 Holistic individual coaching is a form of coaching that focuses on holistic development and growth. It is based on the assumption that various areas of your life, such as career, relationships, health and personal growth, should be considered.
Our coaches support you in defining goals, recognising potential and finding individual solutions. Cognitive, emotional and physical aspects are included in equal measure to promote holistic growth.
AVGS Coaching:
Here you can find more information and answers to your questions!
With us, you can individually do the coaching that fits your needs and professional goals. Whether job coaching, application coaching or start-up coaching – we support you in integrating into the German labor market and give you the orientation for the next step in your professional future. Choose the right AVGS coaching to expand and strengthen your professional skills.