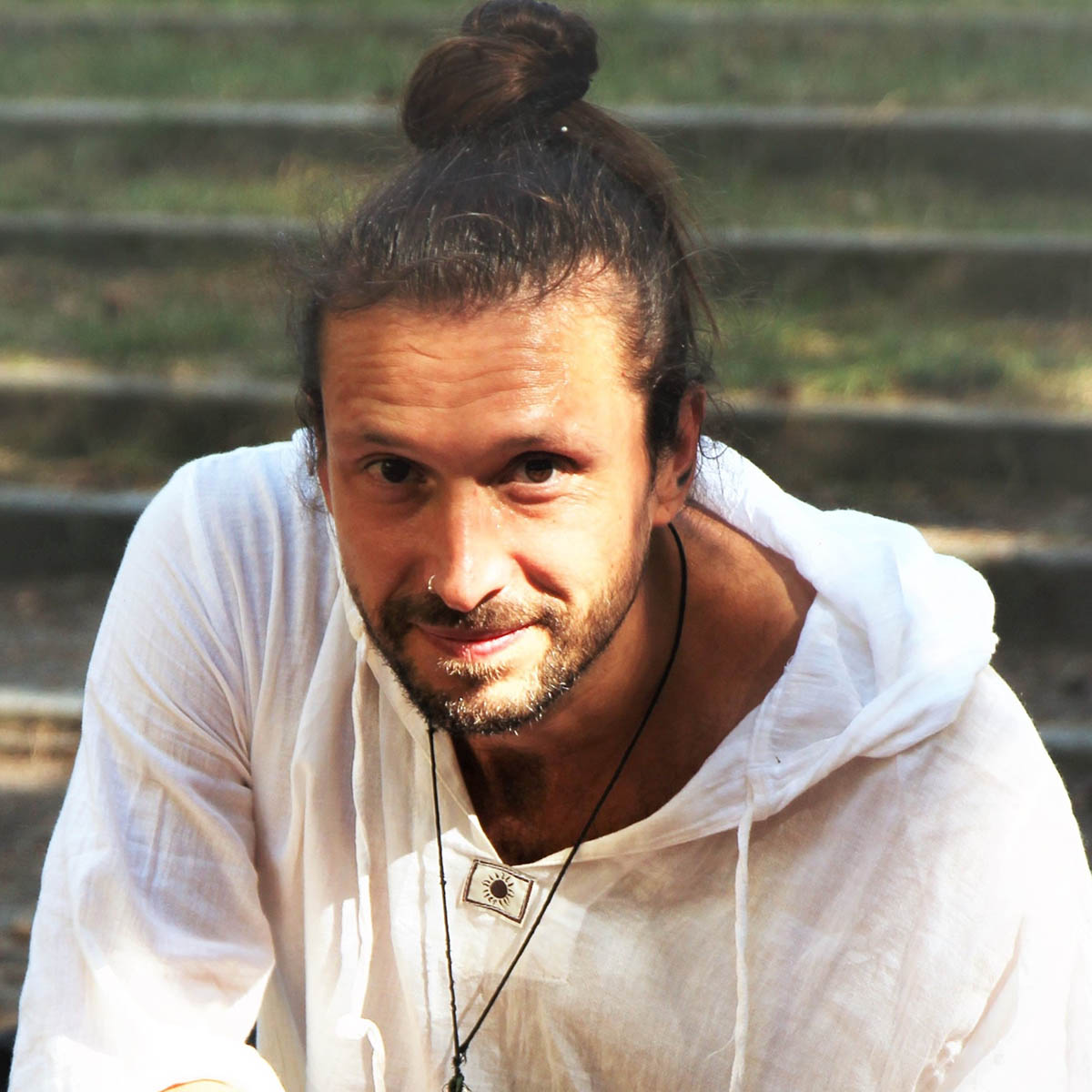 AVGS Coaching with
David Römmler
Coaching mode
Job coaching / Application coaching, Orientation coaching, Start-up coaching / Business coaching, Executive coaching / Academics, Coaching on the job, Health coaching, Life coaching, Holistic support
CHANGE CAN BE EASY
"A goal without a deadline is just a dream."
(Milton Erickson)
As a hypnotherapist, systemic coach, and yoga teacher, I accompany people daily in their personal and/or professional processes of change.
Your personal desires, interests, and goals form the substantive basis for our conversations.
Client Voices
Feel free to check out the Google reviews to learn about my clients' experiences.
"I felt well taken care of and can only recommend this experience to everyone."
– Sonja
"It was a unique experience that resonates positively, and I can highly recommend his sessions!"
– Felix
My offer as your AVGS coach includes:
Defining vision and goals
Finding clarity in your path
Discovering and strengthening motivation
Boosting self-confidence and self-love
Identifying and overcoming obstacles
Navigating through crises
Building courage and resilience
My coaching is for you if…
…you feel stressed and overwhelmed.
…your thoughts are constantly consumed by fears and worries about the future.
…you'd like to embark on a new path but lack the courage.
…you believe your dream path isn't "secure" enough.
…you seek validation externally rather than within yourself.
…you constantly compare yourself to others.
…your self-confidence has suffered due to past experiences.
My Toolbox
In my sessions, I draw from a vast toolbox of tools and techniques that I tailor individually to you and your needs.
Examples of possible tools:
Vision and goal work
Inner work/constellations
Breathwork/ breathing techniques
Reframing
Inner child work
and so on…
What Qualifies Me as Your Coach
Hypnotherapist (HP-Psych)
Breathwork Instructor (IBF)
Yoga Teacher (YA)
Coach QRC Certified
Systemic Coach
Mediator
I look forward to getting to know you.
Additional Client Voices
"A super exciting experience that I can recommend to everyone; it certainly wasn't the last time forme!"
– Johannes
"Thank you, David, for this journey we embarked on together and for your empathetic and open guidance, for the many laughs and the many tears!"
– Miriam
Branch experience
Art / Culture, Creative, Entertainment / Event, Freelance professions, IT / Network / Service
Focus / Interests
Family Work-Life-Balance, Health, Highly sensitive, Men's coaching, New Work / GenZ, Resilience
Key areas
Business plan development, Idea / Analysis / Strategy, Self-organization / Time management, Start up / Young company, Start-up grant / start-up money