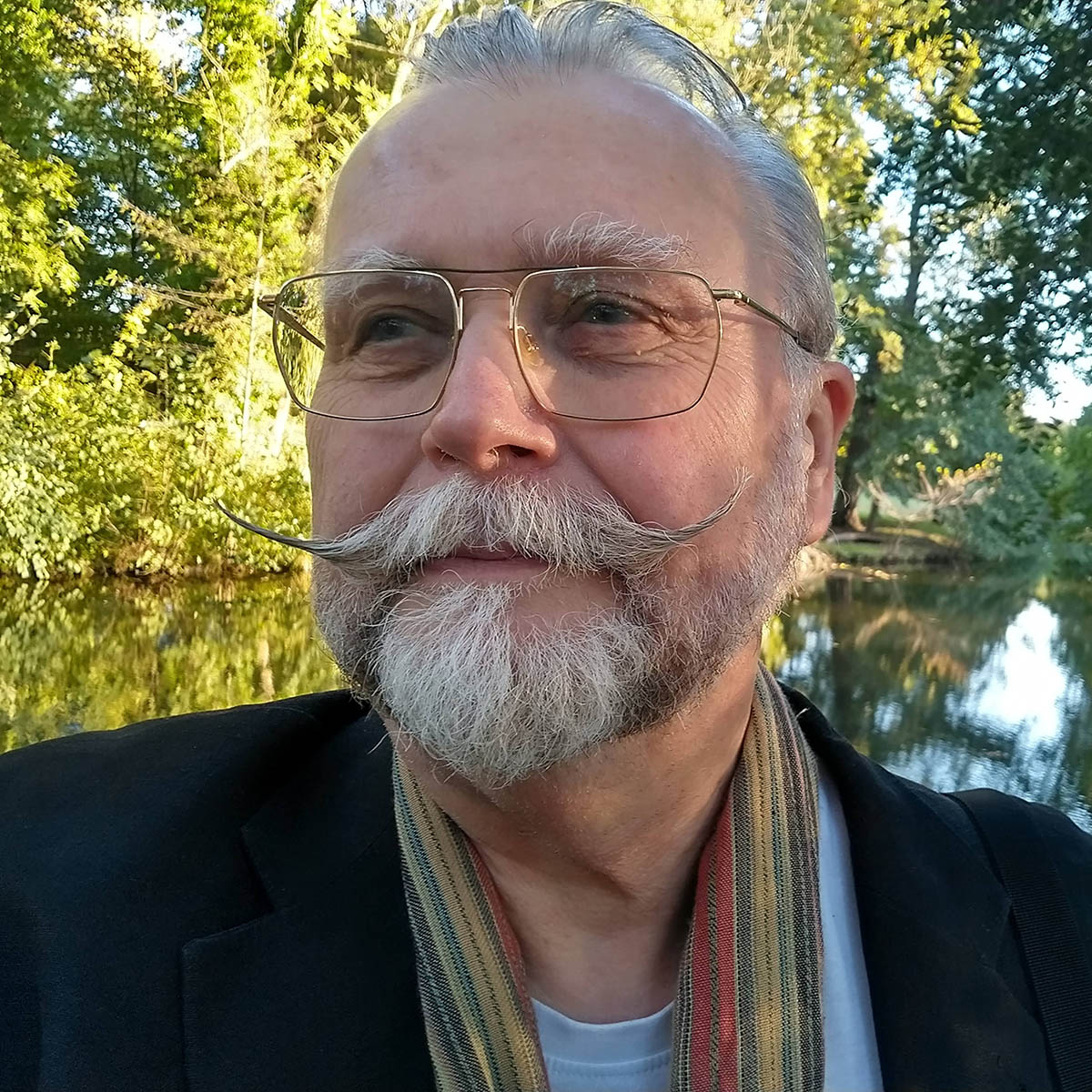 AVGS Coaching with
Johann Krakl
Coaching type
online, in person, by phone
Coaching mode
Job coaching / Application coaching, Orientation coaching, Start-up coaching / Business coaching, Executive coaching / Academics, Coaching on the job, Life coaching, Life-Work Planning
Hello and welcome to Johann Krakl
The huge offer of highly qualified coaches can almost overwhelm you by trying to find the right one. So I don't want to make things more complicated than they already are and just tell a bit about myself and how I work as a coach.
About me as a coach
I've been calling myself a coach for over thirty years now. I qualified with one of the stars of the scene at a time, when "executive coaching" was just emerging as an exclusive service.  As a consultant in classic IT consulting then I trained and advised project managers, IT directors and development teams, helping to lead projects to success, stabilizing projects that had got into trouble and correcting wrong business decisions. Gradually clients asked more and more often for advice in personal matters and so I became a coach.
Today, with a broad background of academic studies (sociology, social psychology and IT) as well as a lot of business experience from information technology, automotive, financial services, marketing and sales, I offer professional coaching, business seminars and workshops for a wide range of people. I am also active in occupational training and as a lecturer at a private university.
When I coach individuals or teams, it almost always revolves around personal change. This can be anything: career entry, professional reorientation, reducing work time, solving a conflict at the workplace, re-entry after time off, starting a business or business succession planning.
My attitude as a coach
What has always guided me is the conviction that we all live our lives individually and that no one but ourselves can live and feel our feelings of happiness, sadness and other emotions. What we feel is ours, no one can live our lives vicariously. We can, however, share our lives and experiences by talking about them. From this perspective, my work as a coach or counselor is primarily to stand alongside you understanding and exploring as best I can what you have to share with me. I make no promises of happiness but can give back my experience and genuine, unadulterated thoughts and feedback on your issues as we work together on your solution.
My clients
Whether leadership coaching, project manager coaching, start-up coaching or job coaching, it doesn't matter to me what social status someone has. In the circle of my clients there are not only high-ranking IT and business managers, but many "normal" people of all ages, genders, different fields of business and backgrounds. I understand coaching as a business among equals, no matter what the occasion is. That is why I have been offering services such as life coaching or career coaching as a subsidized service as well for some time now.
My way of coaching
My coaching style is 'situational' which simply means that I draw on many techniques and methods from my rich repertoire. I avoid phrases like "NLP", "systemic", "agile", "client-centered" or "depth psychology" as much as possible. I combine techniques in the way that best suit my client´s needs in the given situation. I find that I my client´s needs can be better addressed by not annoying them with empty verbiage and bombastic methodological bluster.  Consulting people for me is an organic process that works well when you meet each other as equals without reservation instead of dogmatically harping on methods. As a client you will never experience any attempt by me to analyze you, to judge you or even to treat you. In the end you will have worked out all the successes by yourself, realizing: "Now I don't need coaching anymore".
You can book my services as online coaching or in presence in Berlin (e.g. in any Regus  Business Center). "Coaching on the Move" is also an option because  sometimes the best ideas come up during a walk or a hike.
Branch experience
Banken / Fintech, Consulting / Coaching, Education, Finances, IT / Network / Service, Programming / Software
Focus / Interests
50+ generation, Creativity, Health, Nachfolgeplanung / Unternehmensübergabe, Network
Key areas
Bureaucracy and approvals, Financial planning, Financing / capital requirements, Marketing / Sales / SocialMedia, Self-organization / Time management, Web / IT / SEO