For all those who want even more knowledge:
Our individual, digital and personal one-on-one coaching sessions support academics* in their career, job search, application process and hiring.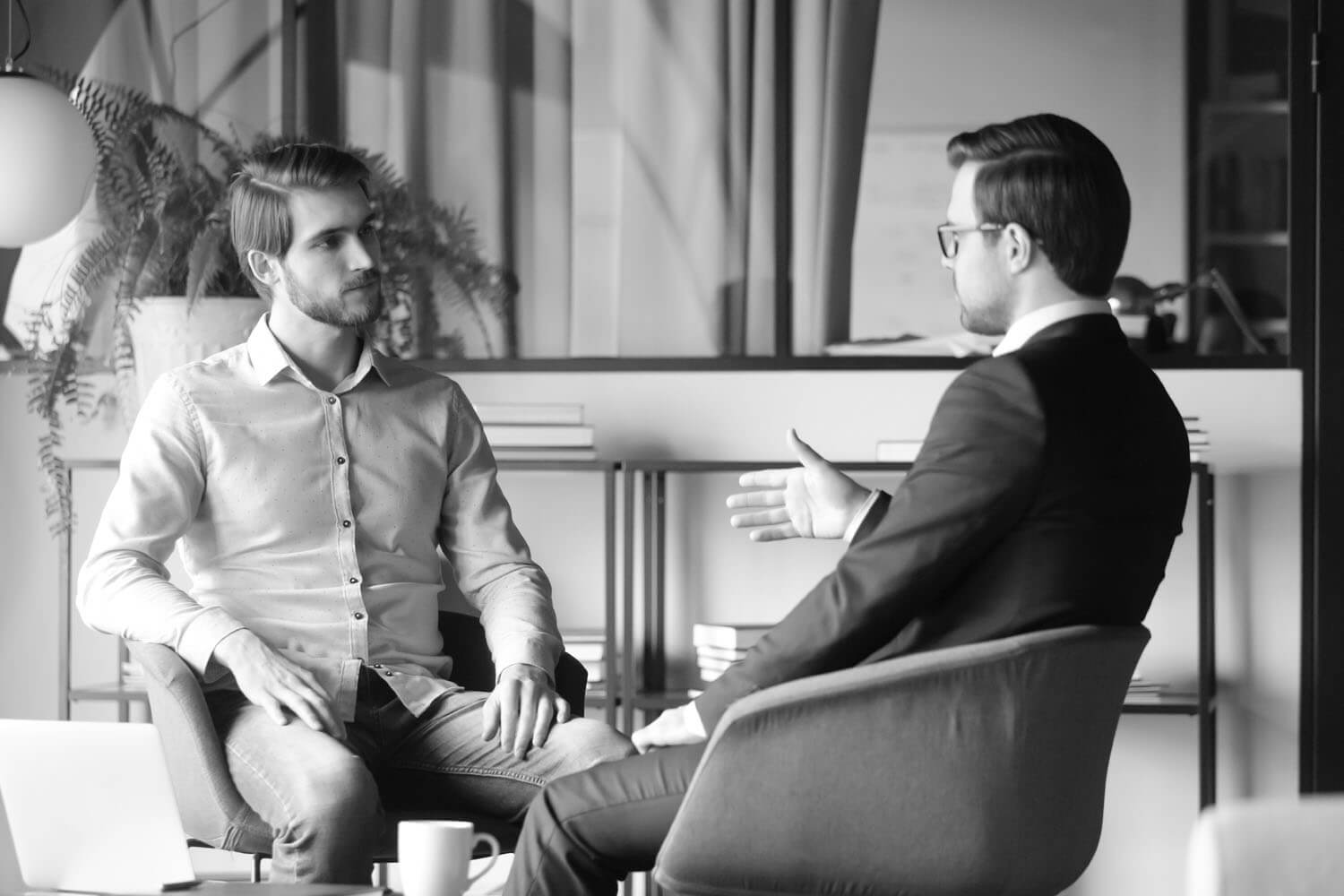 AVGS Academic Coaching
Dropped out of a Master's program? Re-entry after family break or illness? Job loss or change of life plan? Bachelor, Master, Doctor or Engineer, academics know: "In life you never stop learning". That's why we support academics and those who want to become academics with the right AVGS coaching.
Especially for academics:
Coaching improves your knowledge balance and perspective.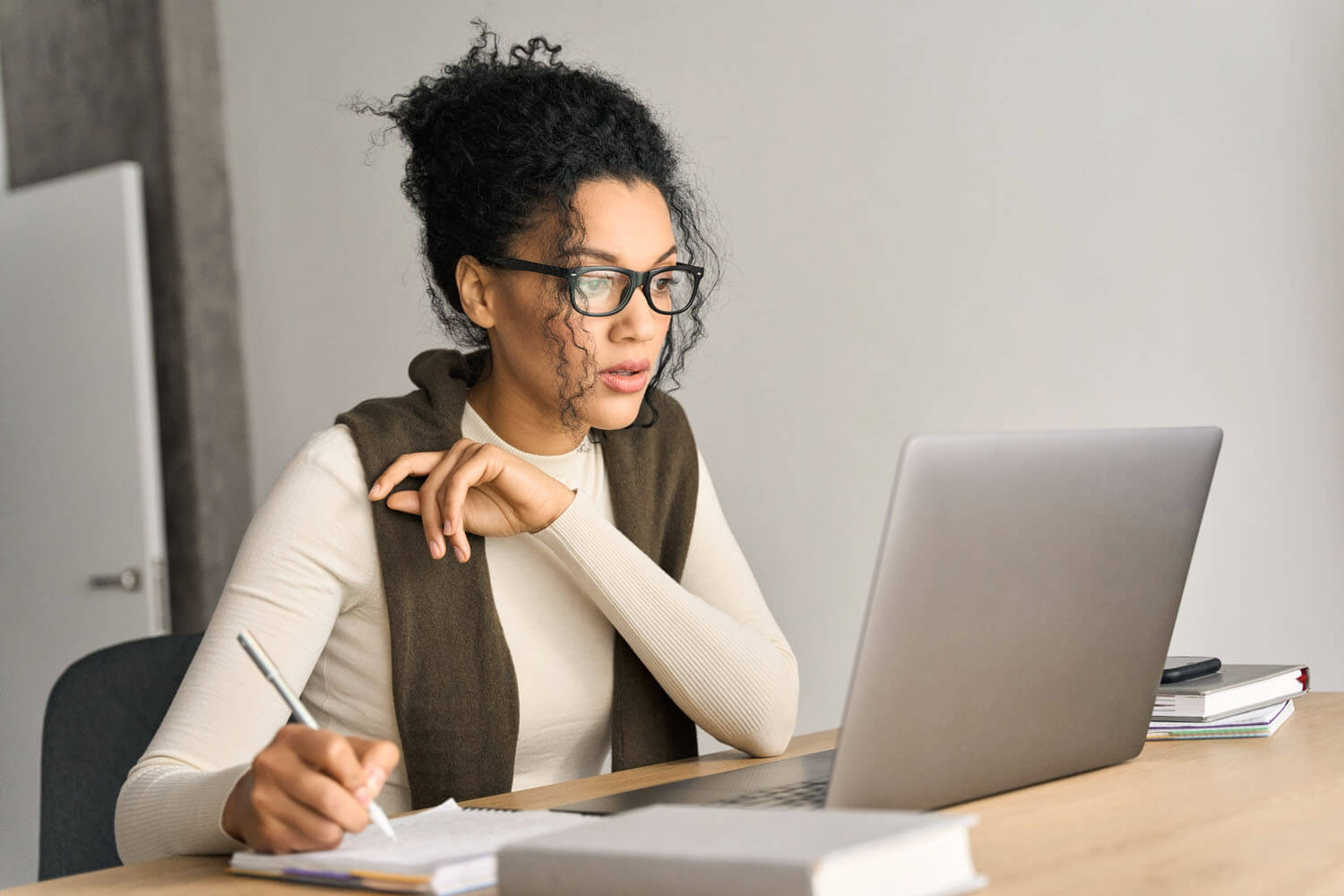 Apply for AVGS Academic Coaching
Academic coaching can be the decisive key to the next career stage or self-employment. Academic coaching with an AVGS refers to our coaching program, which is specially designed for academics and is financed by an activation and placement voucher (AVGS). The AVGS is a measure of the employment agency or the job center, with which job seekers are supported in their professional reorientation or basic orientation.
AVGS Coaching:
Here you can find more information and answers to your questions!
With us, you can individually do the coaching that fits your needs and professional goals. Whether job coaching, application coaching or start-up coaching – we support you in integrating into the German labor market and give you the orientation for the next step in your professional future. Choose the right AVGS coaching to expand and strengthen your professional skills.