AVGS

Orientation Coaching
Professional orientation or compass for start-ups.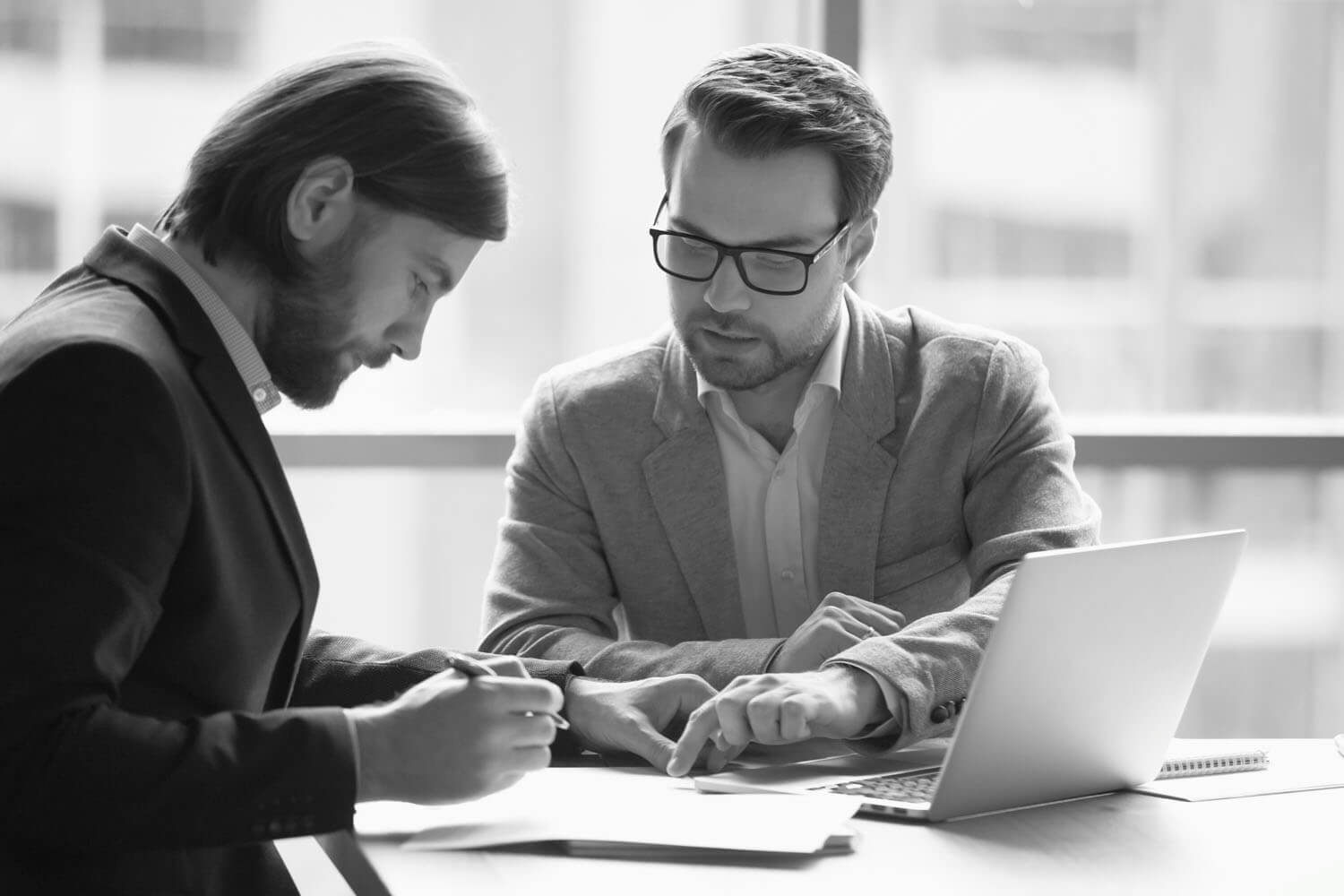 AVGS Orientation Coaching for professional development
It is not always clear what the right path is. Should I change industries or go into business for myself? Do I need professional orientation or help in setting up my own business? Perhaps part-time employment and/or a side business will be right for me in the future? Is what I can do what I really want to do? We can clarify many questions with our coach team.
With orientation coaching, we can work out professional orientation together and prepare the right steps.
AVGS Coaching:
Here you can find more information and answers to your questions!
With us, you can individually do the coaching that fits your needs and professional goals. Whether job coaching, application coaching or start-up coaching – we support you in integrating into the German labor market and give you the orientation for the next step in your professional future. Choose the right AVGS coaching to expand and strengthen your professional skills.