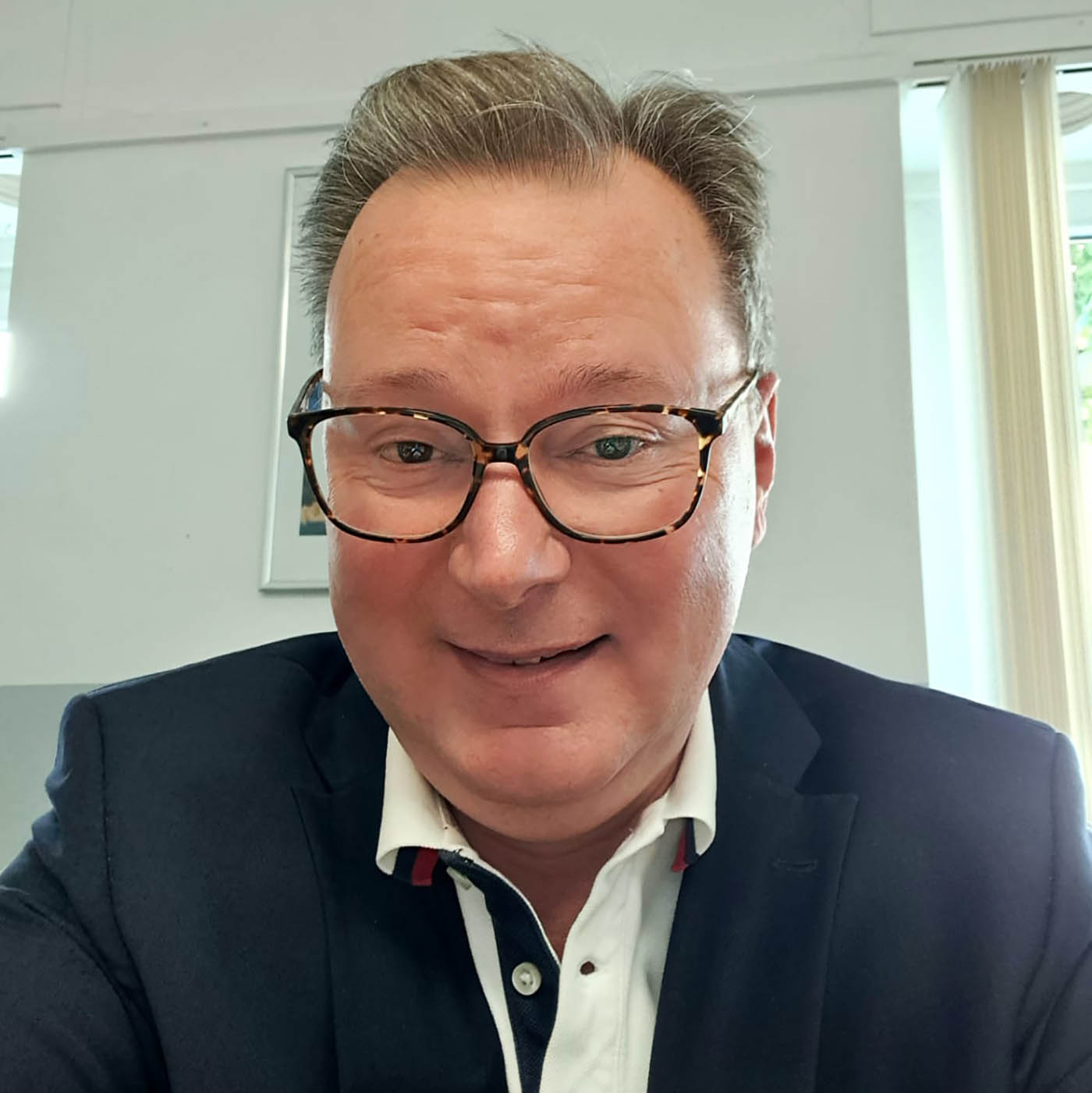 AVGS Coaching with
Dr. Nikolaus Andre
Saaleckplatz 6, 12209 Berlin
Languages
croatian, english, german, serbian
Coaching type
online, in person, by phone
Coaching mode
Job coaching / Application coaching, Orientation coaching, Start-up coaching / Business coaching, Coaching for female founders, Executive coaching / Academics, Holistic support
Some topics are …
But I'm too caught up in art in all its varieties to let it get boring.
Because my passion is… Always interested in something new. And humor! Because laughter is healthy. Because we are in the here and now! And because time flies, the past is automatically our knowledge.
Do you have a start-up idea?! You want to know if this idea has a chance of success? Do you need capital for this? Do you need a business plan? Marketing concepts? Market analysis? Have you drawn up a sales concept and the associated possible expenses? The preparation and accompaniment to the bank? A capital partner or investor? Does that have to be all? It might be fun too! And it would be laughable if it wasn't supposed to bring joy!
From the business plan to the development of financing (100% quota) – whether funding and/or grants – with more than 30 years of professional experience in self-employment and in different Branchs, I support you in your start-up! We approach it with joy (And big please! Don't look at the clock, we'll make it in time! Even if at the relatively beginning "the painting" doesn't have a sharp contour yet. It will still be finished)!
Or would you like to finally bring your skills to a company – also in the form of a job? That should be possible with job coaching! Because your (application) advertising documents should sit and score! Again, I can look back on a 100% success rate! Because application is advertising in its own right! And that's where everything counts that is beautiful and therefore authentic!
Well then! Before I forget. I have lived abroad for quite a long time and am always on business trips abroad. That's why I like different cultures. Because the world is colorful! And that's just as well.
So, I look forward to you! So far.
Best regards
Brief biographical data:
Doctor of Business Administration (DBA). Architekt (FH), Frontend-IT-Developer/Media designer/Project Manager Interactive Media (MDH).
More than 30 years of professional experience in the areas of project development/business development, project management, strategic marketing for service and industrial companies, government organizations, management consultancies, auditing firms, engineering, and architectural offices; KfW management consultant, no. 49393.
More than just interested in culture and technology. Owner of the music publisher Soul-Jazz.de (international organizer and broadcasting producer), project developer and shareholder of ENSI green GmbH and ENSI green SA Uruguay, of the architectural office Planning and Designs Dr. Nikolaus Andre in Germany and Croatia.
More than 24 years trainer, lecturer, and coach. Among other things, since 2005 for the integration programs BUKSelb, AVGS-Coaching, Job-Motion (programs of public sponsors).
Consulting services for the Branchs:
engineering, industrial technology,
Environmental engineering, renewable energy
Art and cultural history
Media management and design
Marketing
Music Production, Broadcasting Production
Media productions
Large gatherings, events
Real estate development, architecture, building construction.
Since 2000 lecturer, coach, trainer. Areas of expertise:
Management
Economics, business administration
Commercial law (HGB/BGB)
Architecture, civil engineering, environmental engineering
Media design, graphic design
Music and cultural studies
Philosophy
Funding, grants, investments
Language Croatian.
Since 2001, trainer and coach for the areas:
Job coaching – targeted integration into the labor market (application training, job search, job interviews)
Orientation coaching – where should the journey go? Development of solution approaches.
Founder coaching – comprehensive business advice (business plan, funding, grants, investments, legal issues)
Industry experience
engineering, industrial technology,
Environmental engineering, renewable energy
Art and cultural history
Media management and design
Marketing
Music Production, Broadcasting Production
Media productions
Large gatherings, events
Real estate development, architecture, building construction.
Funding, grants, investments
Higher Education
Video presentation Dr. Nikolaus Andre
Branch experience
Art / Culture, Consulting / Coaching, Creative, Education, Finances, Media, Real estate (construction), Real estate (trade), Retail, Services
Focus / Interests
50+ generation, Creativity, Men's coaching, Migration, Women's coaching
Key areas
Bureaucracy and approvals, Business plan development, Financial planning, Financing / capital requirements, Founding process (support), Idea / Analysis / Strategy, Insurance / Coverage, Law (Corporate Law), Marketing / Sales / SocialMedia, Self-organization / Time management, Start-up grant / start-up money, Subsidies / Applications, Web / IT / SEO
Request to Dr. Nikolaus Andre