Improve your quality of life:
Our Life Coaching is a customized coaching, for your life balance.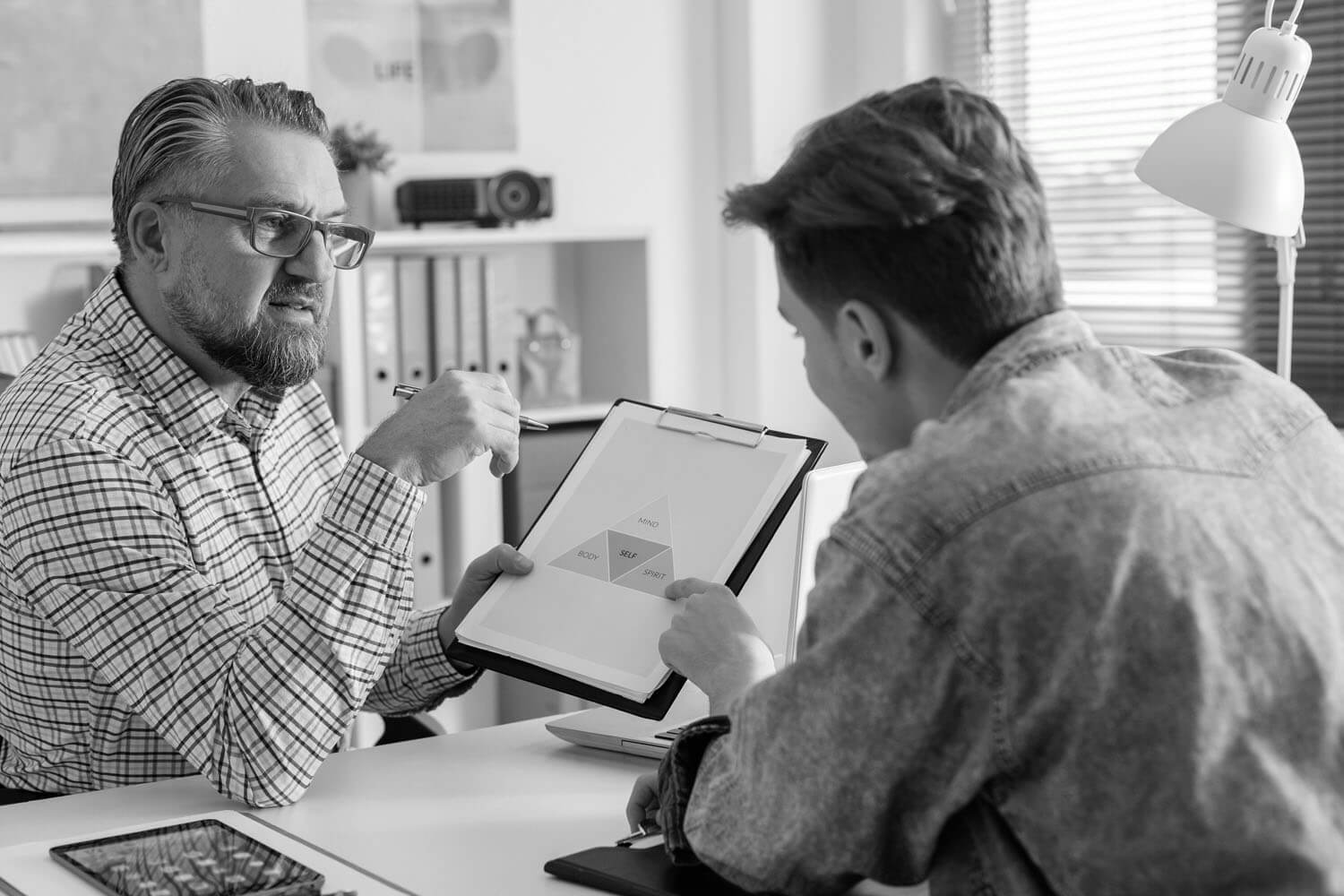 AVGS Life Coaching
Our qualified and certified life coaches work closely with clients to identify their personal strengths and weaknesses, and provide the tools and techniques needed to achieve defined or developed goals and improve their quality of life.
For us, good life coaching is based on a professional and trusting relationship between coach and coachee. Our coaches are sensitive and attentive to understand the needs and provide the support needed to be successful. With us, therefore, all people are in a safe and supportive environment where you can talk openly and honestly about your thoughts and feelings.
Our life coaches have in-depth knowledge and experience in various areas of life, such as relationships, career, finances, health and well-being.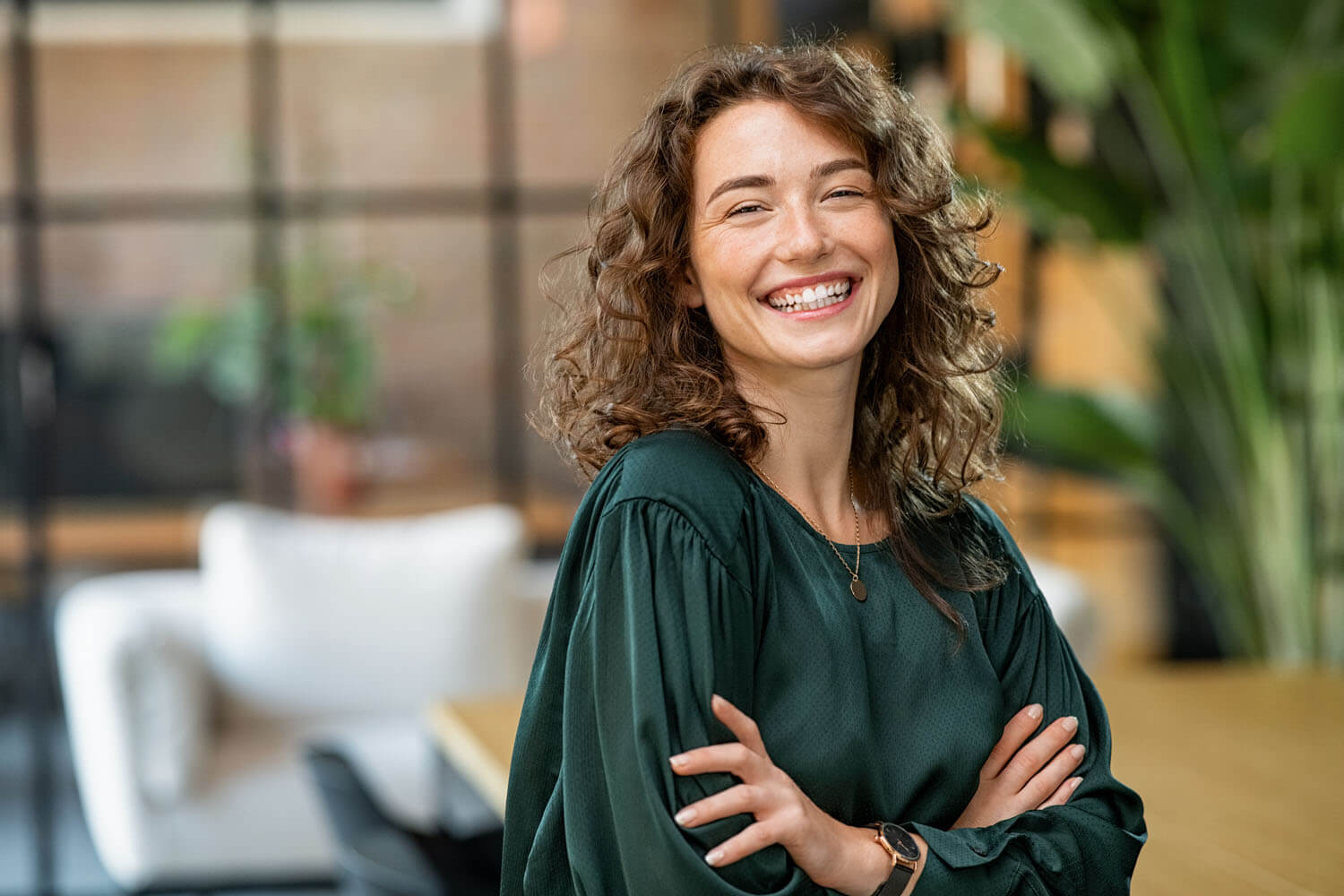 Submit AVGS Life Coaching Application
Our coaches are able to provide specific tools and techniques to help achieve real goals and thus live a more fulfilling life.
Overall, good life coaching is a valuable tool to enhance life and help realize your full potential. However, it is important to note that life coaching is not a miracle solution, and it depends on the actions you take toward your own growth and progress for it to be successful.
AVGS Coaching:
Here you can find more information and answers to your questions!
With us, you can individually do the coaching that fits your needs and professional goals. Whether job coaching, application coaching or start-up coaching – we support you in integrating into the German labor market and give you the orientation for the next step in your professional future. Choose the right AVGS coaching to expand and strengthen your professional skills.