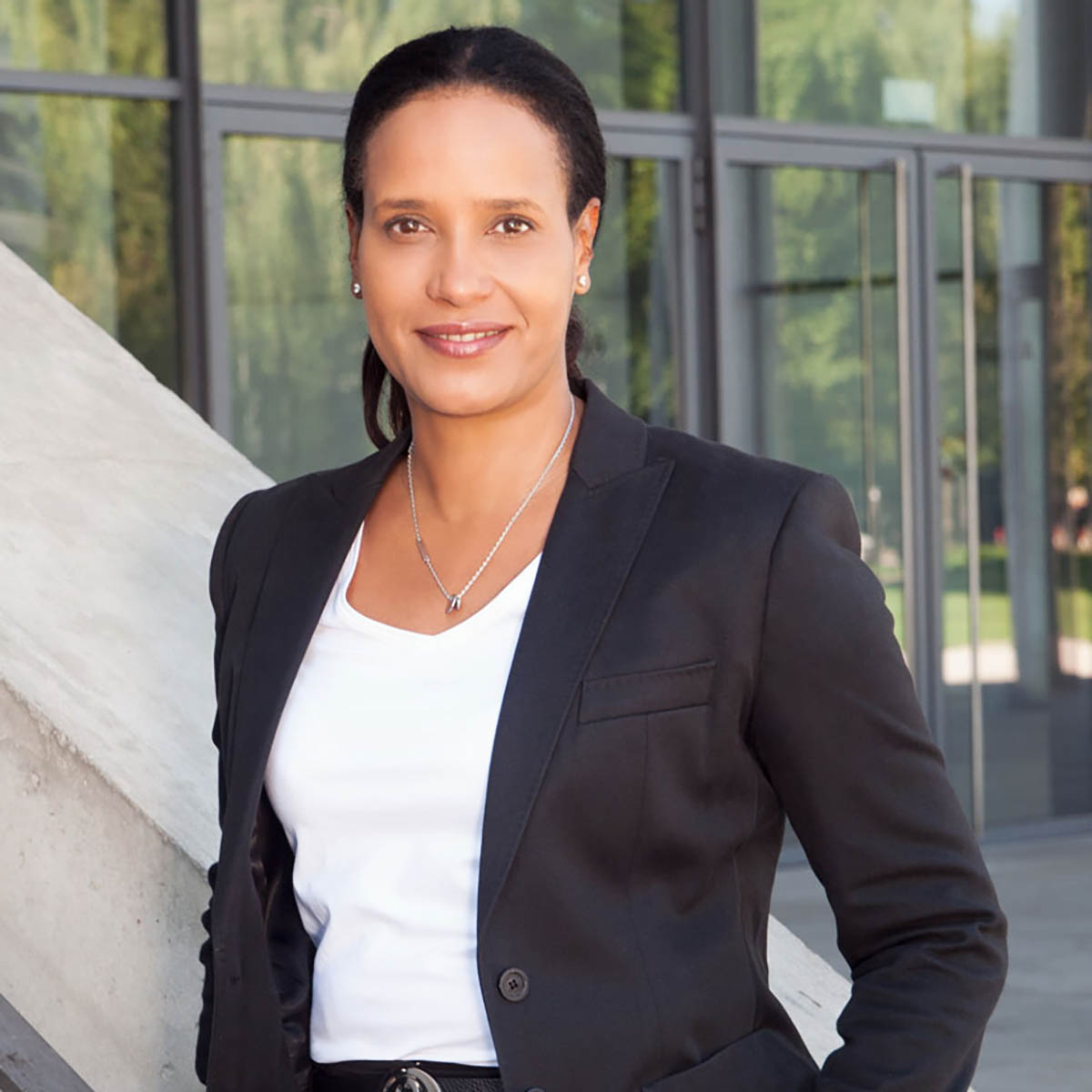 AVGS Coaching with
Gabriele Herz
Templiner Strasse 12b, 10119 Berlin
Coaching type
online, in person, by phone
Coaching mode
Job coaching / Application coaching, Orientation coaching, Executive coaching / Academics, Coaching on the job, Coaching especially for women, Coaching especially for men, Life coaching
Based on my many years of expertise in executive recruiting, business coaching and aptitude diagnostics, I can offer the specialists and managers in your company professional advice on all aspects of leadership, transformation and career development.
Systemic Business Coaching
I not only bring a wealth of theoretical knowledge but can also apply my practical experience. I support my clients to ensure they emerge from personal life crises or professional change processes quickly and strengthened. To do so, I combine both psychological and process-oriented approaches. My coaching is designed to be both flexible and goal-oriented – fully tailored to the individual needs of my clients.
Aptitude Diagnostics
As a holder of a personal license for aptitude diagnostics according to DIN 33430, I am your professional contact for high-quality aptitude assessment processes and optimized personnel selection. The potential of your employees or external candidates can be assessed accurately. My aptitude diagnostic procedures meet the quality criteria and standards according to DIN 33430. And as a member of the Expert Advisory of the German Institute for Standardization's (DIN) "Personnel Management Working Committee" I supported the amendment of ISO 10667, which in 2011 formulated the first international standard for job-related aptitude and performance assessment.
My portfolio of services includes:
Career/Outplacement Coaching Program includes a personal assessment and personal potential analysis, according to the management competence fields (technical, methodological, social, and personality competence), the creation of a personality profile (optional), the optimization of written application documents (for internal or external selection processes), intensive interview training, and support in building an internal and external professional network.
90-minute Individual Coaching sessions which are goal-oriented and tailored to the personality traits and strengths of the executive. The focus is on topics such as leadership, communication, time management and burnout prevention. This enables the executive to concentrate on all aspects critical to addressing given challenges successfully, and to develop relevant goal-oriented solutions.
Short profile
Masters in Economics (Diplom Volkswirtin), Ruprecht-Karls-University Heidelberg
Certified Systemic Business Coach with the German Association for Coaching and Training e. V. (dvct)
Certificate for "Social Psychology, Personality Psychology and Aptitude Diagnostics" from the University of Applied Sciences Hamburg
DIN 33430 (E) License to conduct the job-related aptitude assessment of the Federal Association of German Psychologists (BDP)
Member of the Expert Council of the Working Committee "Personnel Management", of the German Institute for Standardization (DIN), which deals with the amendment of ISO 10667, with which an international standard for job-related aptitude and performance assessment was formulated for the first time in 2011
Member of the "Women in Business" working committee of the Association of Berlin Merchants and Industrialists (VBKI)
Mentor coach of the HR Academy Munich
Volunteer mentor for Joblinge e.V.
Branch experience
Consulting / Coaching, Human Resources
Focus / Interests
50+ generation, Family Work-Life-Balance, Men's coaching, Network, New Work / GenZ, Women's coaching