AVGS

Female Start Up Coaching
Profitably designing self-employment:
For women founders and self-employed women with sideline or part-time businesses.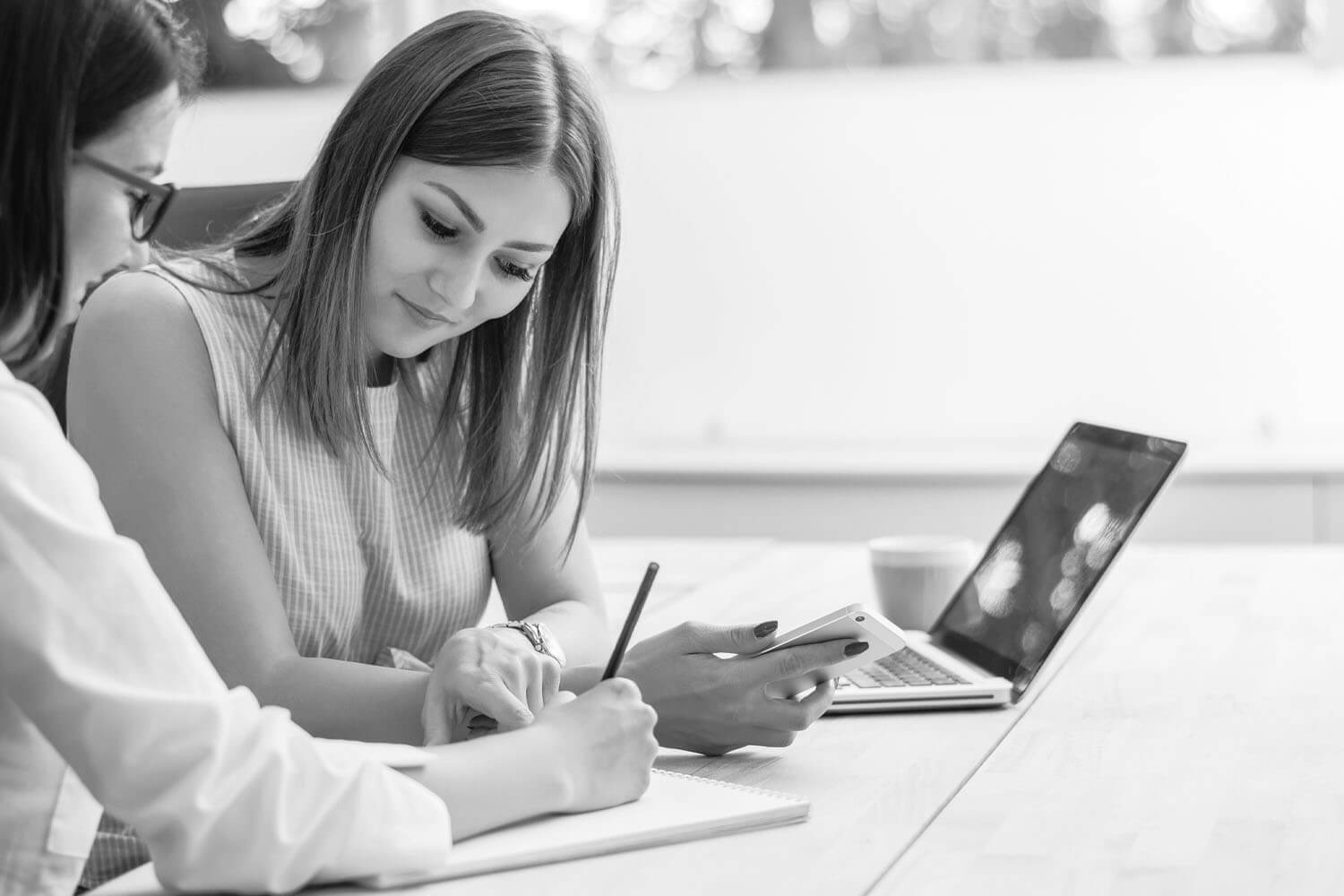 AVGS coaching for female founders
Self-employment as a chance to implement ideas and opportunities profitably as a woman. In the AVGS female founders' coaching, we accompany you on your way to self-employment. From the idea to the actual foundation, there is a lot to consider.
We primarily assist prospective female entrepreneurs to overcome hurdles or to clear stumbling blocks out of the way, in order to enable a good start as a female founder. Because unfortunately, women often tend to hold back when starting up, to doubt more than men and to underestimate their potential.
The sustainable business concept for female founders.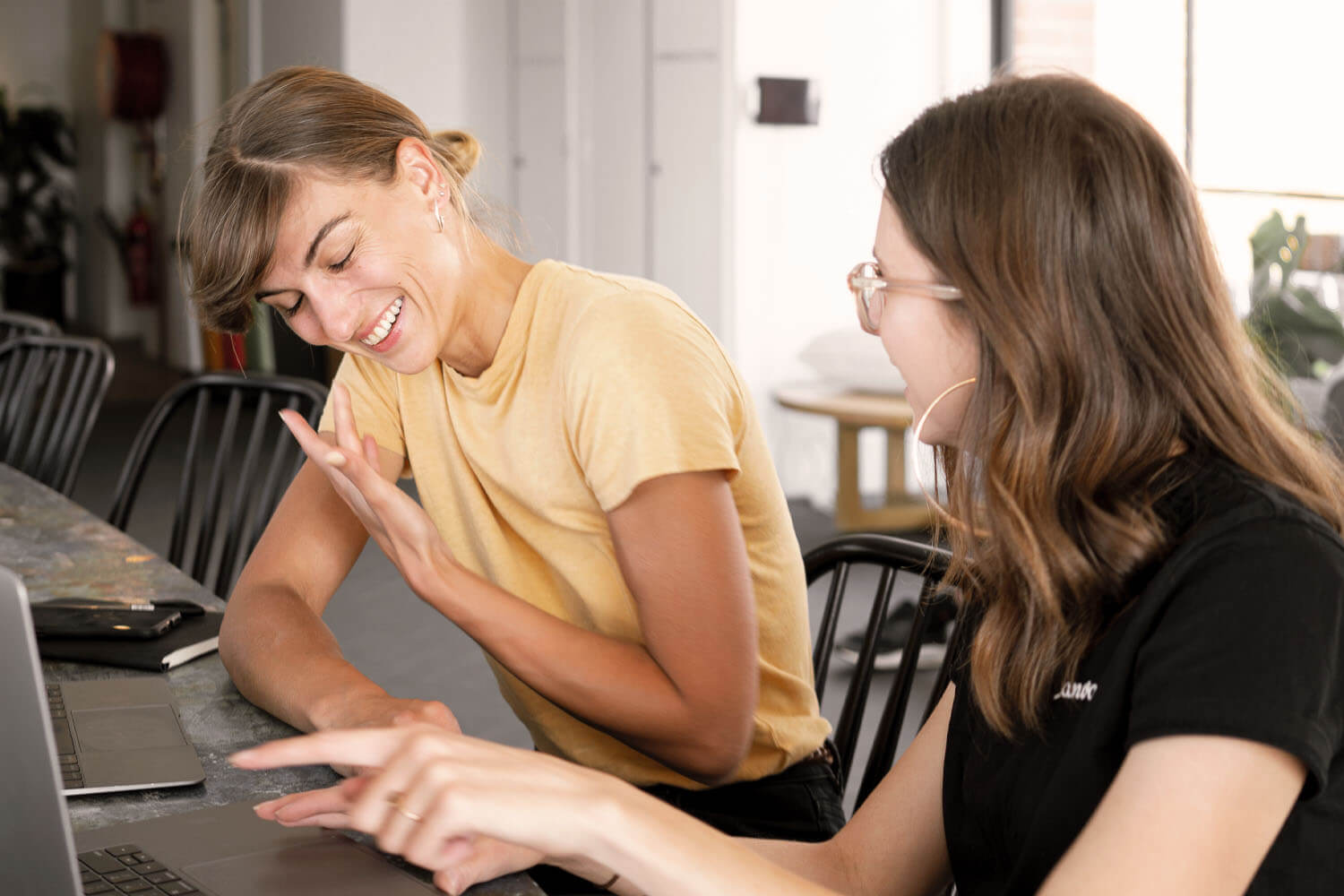 Apply for AVGS female founders' coaching
Together with our team of coaches, we develop a sustainable business concept that enables women to get off to a good start! Whether market and target group definition, service portfolio and marketing concept or financial planning and legal form. We support women in developing a viable business plan and, if necessary, in applying for start-up subsidies or start-up money. The start-up consultation can be planned individually.
AVGS Coaching: Here you can find more information and answers to your questions!
With us, you can individually do the coaching that fits your needs and professional goals. Whether job coaching, application coaching or start-up coaching – we support you in integrating into the German labor market and give you the orientation for the next step in your professional future. Choose the right AVGS coaching to expand and strengthen your professional skills.