AVGS Application

Online Form
You don't have an AVGS voucher yet? No problem, use the following form and we will take care of the rest.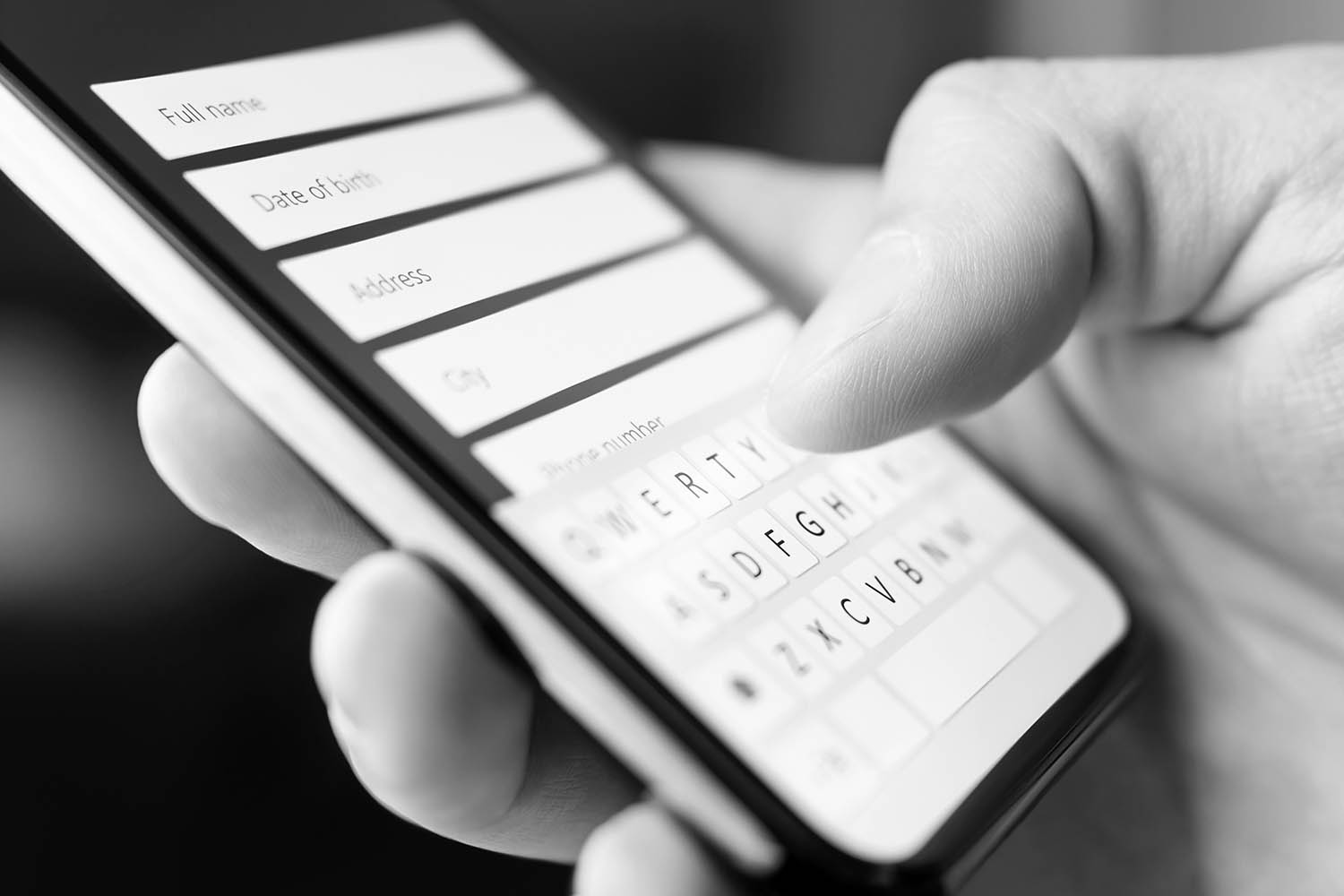 AVGS voucher – Redeem Application
Apply now for an AVGS voucher from the Job Center or the German Employment Agency! Simply fill out the following form. We will then make sure that your application is processed. In case of questions from the office and in preparation for an appointment at the job center or the employment agency, we are happy to assist you by phone.
AVGS Voucher Application:
Fill out the AVGS application in the PDF form yourself.
Select the appropriate application for your coaching here. Simply download, fill out and sign. Then send the AVGS application by mail, app or post to your job center or the employment agency.
AVGS available? Upload it immediately and get started. Don't waste time, your future starts now.