Professional perspective at all levels:
Our individual, digital and personal career coaching sessions support you effectively with new professional challenges.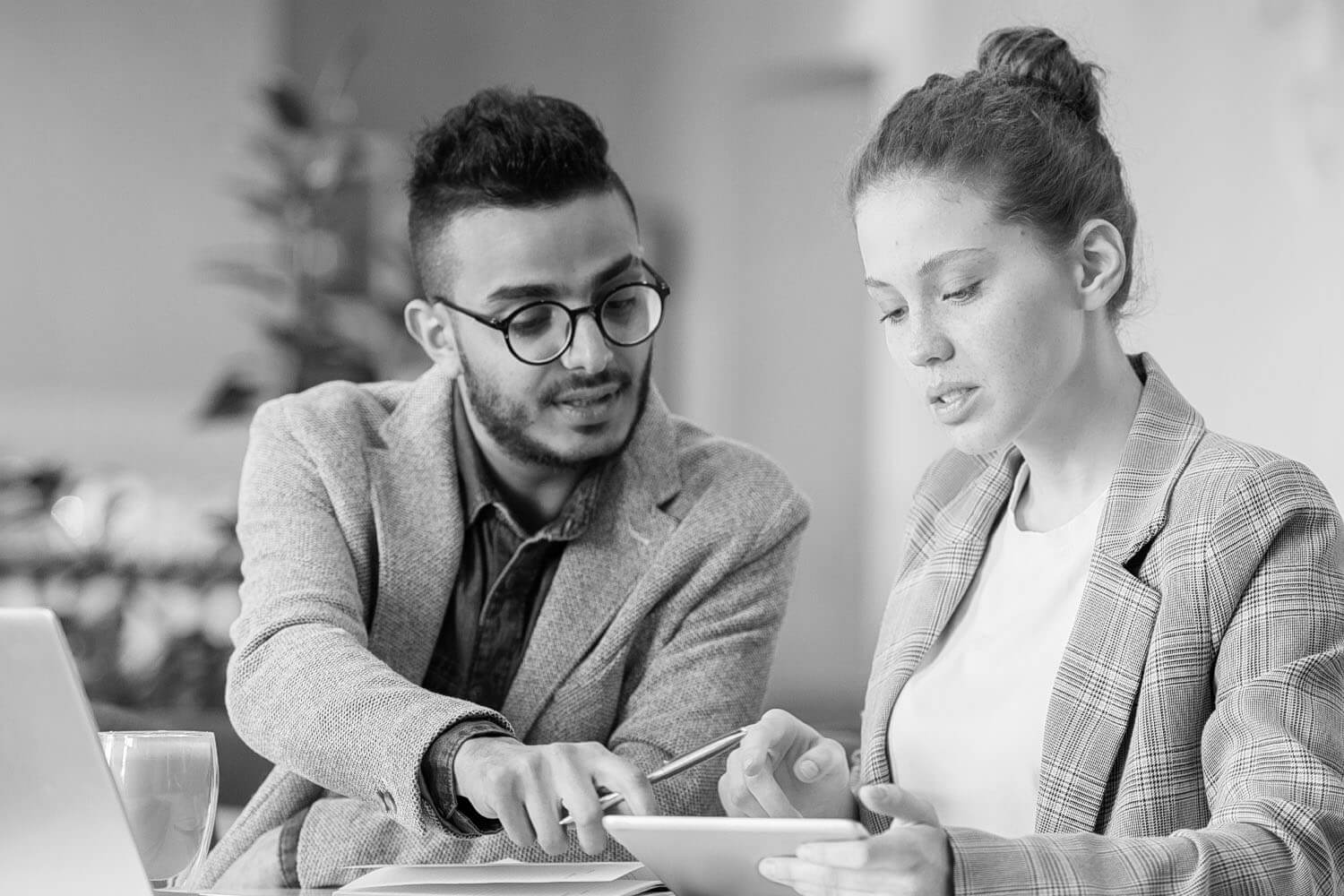 AVGS Career Coaching
If you know your skills, you can seize opportunities to achieve your goals. With our career coaching, we develop competencies and impart know-how that is not only future-proof in the changing world of work, but also personal and value-oriented. For this reason, our team coaches everyone who wants change or needs to adapt to it.
AVGS Coaching:
Here you can find more information and answers to your questions!
With us, you can individually do the coaching that fits your needs and professional goals. Whether job coaching, application coaching or start-up coaching – we support you in integrating into the German labor market and give you the orientation for the next step in your professional future. Choose the right AVGS coaching to expand and strengthen your professional skills.