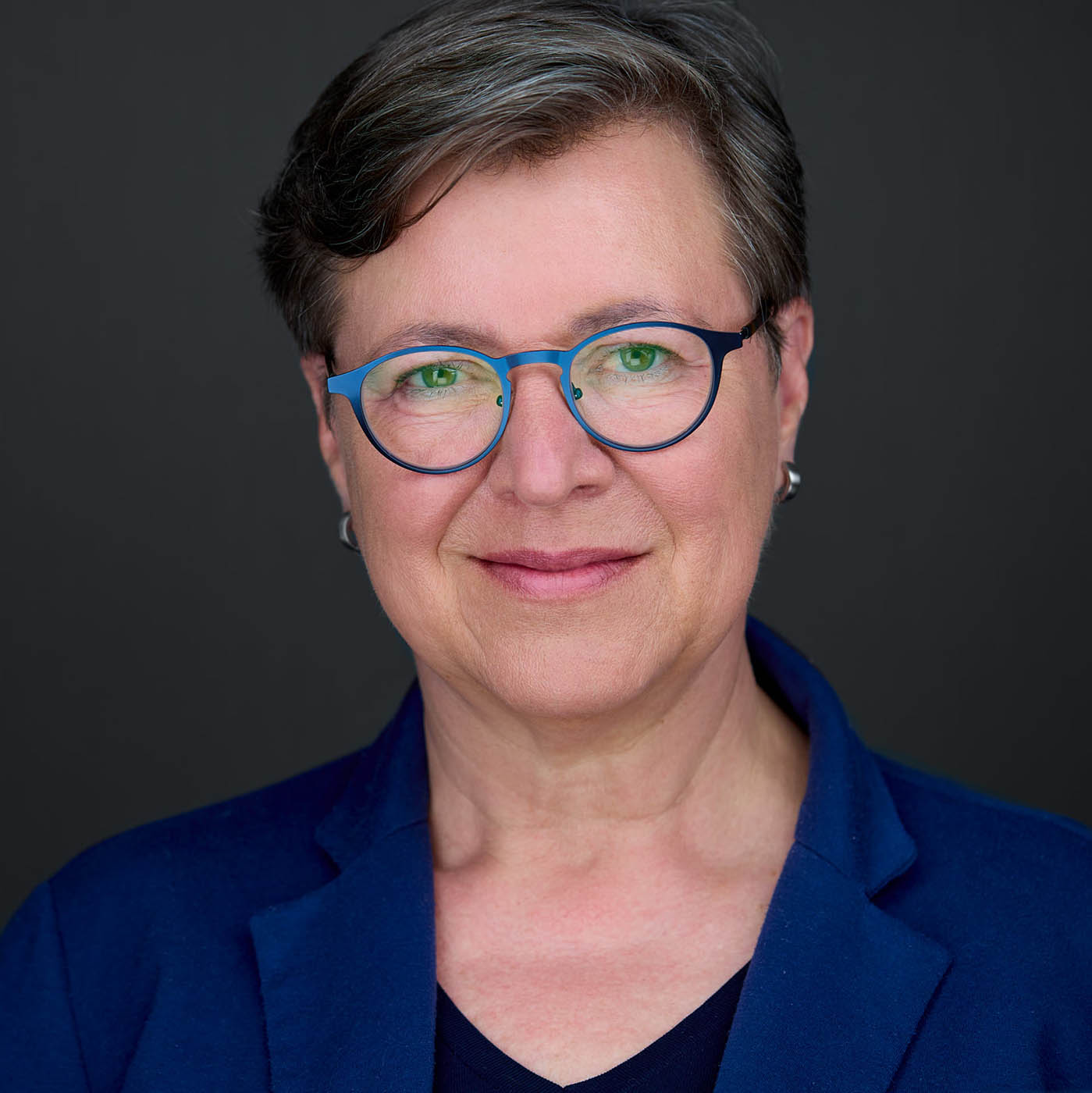 AVGS Coaching with
Susanne Augustin
Huttener Straße 20E, 36381 Schlüchtern, Hessen
Coaching type
online, in person, by phone
Coaching mode
Job coaching / Application coaching, Orientation coaching, Start-up coaching / Business coaching, Coaching for female founders, Executive coaching / Academics, Coaching on the job, Migration coaching, Coaching especially for women, Life coaching, Holistic support
We are all the heroes on our life journey.
But every hero needs support, advisors and companions on the journey to the dream destination. I accompany and advise founders, job changers and those looking for orientation in their travel preparations.
Entrepreneur, consultant, coach – that's me.
Developing and testing ideas and concepts – that is my strength.
Encourage, strengthen your back, find and eliminate stumbling blocks – I can do that.
Out of my suitcase I bring along experience, knowledge and ideas from more than 30 years in the profession, combined with certified change support and creative coaching.
What kind of accompaniment should it be? Or preferably a mixture of everything that is currently necessary? We will find out together in a first non-binding discussion.
Selection of possible topics:
Personal suitability and development – sometimes it's worth taking a detour
Personal strengths and weaknesses – surprise factor guaranteed
Family situation – not to be underestimated
Market analysis – know what's going on
Determination of destination – specific travel destination
Success factors and risks – to know means to control
Business plan – not only for the banks
Financing/funding – solid basis
Marketing (online/offline) – target and budget
Personnel/Team – what is a must, what is a possibility
Company form – advantages and disadvantages
Protection of ideas – possible and/or sensible
Taxes, fees, regulations – see through
Accounting – unavoidable but helpful
Rooms and location – plan and needs
Video presentation Susanne Augustin
Branch experience
Agriculture / Gardening, Art / Culture, Beauty / Cosmetic, Consulting / Coaching, Craft, Creative, Education, Energy, Entertainment / Event, Fashion / Decoration, Food, Freelance professions, Health / Care, Human Resources, IT / Network / Service, Import / Export, Management, Media, Online marketing / Web store, Parenting / Care, Production, Programming / Software, Real estate (trade), Services, Telecommunication, Tourism / Gastronomy, Transport / Logistics, Wholesale
Focus / Interests
50+ generation, Creativity, Family Work-Life-Balance, Health, Integration, LGBTQI+, Migration, Network, New Work / GenZ, Resilience, Women's coaching
Key areas
Accounting / Taxes, Administration / QM, Bureaucracy and approvals, Business plan development, Financial planning, Financing / capital requirements, Founding process (support), Idea / Analysis / Strategy, Insurance / Coverage, Marketing / Sales / SocialMedia, Self-organization / Time management, Start up / Young company, Web / IT / SEO
Request to Susanne Augustin