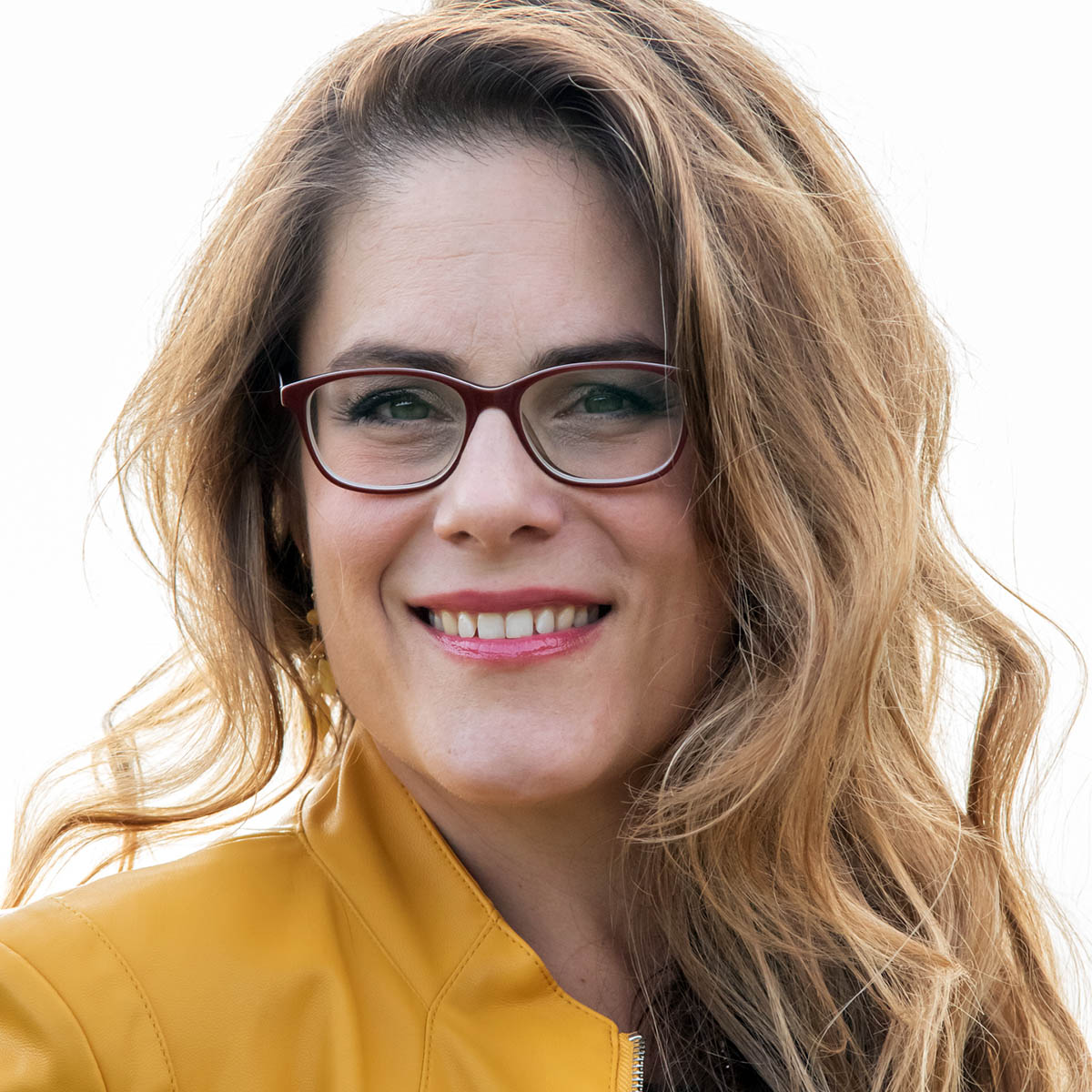 AVGS Coaching with
Keren Pickard
77815 Bühl, Baden-Württemberg
Coaching type
online, by phone
Coaching mode
Job coaching / Application coaching, Orientation coaching, Start-up coaching / Business coaching, Coaching for female founders, Coaching on the job, Coaching especially for women
Do you feel insecure to apply for the position that you really want to hold? Are you battling with the self-doubt that accompanies the re-entry into the job market after a long break? Or do you feel ill-prepared to deal with the challenges of doing a job in a foreign language? If you need to find that courage so that you can take your next step in the workplace, it's time we talk! It is my passion to support you in rediscovering your unique strengths and competitive advantages so that you can confidently reach out toward your next career opportunity!
As a self-employed woman and non-native speaker of German, I know all too well about the inner conflicts and negative messages that spin around in people's heads in such situations. For years, I didn't think I was talented or strong enough to start my own business in a foreign language. I had to deal with the destructive belief systems that kept me from reaching my true potential, and I'd like to help you do the same.
As a certified business coach (International Coaching Federation) and experienced communications trainer, we will call upon your inner resources and existing skills to re-kindle your excitement for new professional challenges and help you overcome the fears that are holding you back.
Contact me if you're:
a non-native speaker of German applying for German-speaking jobs and need an extra dose of confidence for the application or promotion phases (job or migration coaching)
a native speaker of German who needs assistance applying for positions that require a strong competence in English (CV preparation, interview and presentation skills in English)
a woman considering a re-entry into the job market or the founding of a new business after a longer break due to childcare or the care of the elderly (orientation and founding coaching)
a person who has difficulty mustering up the courage to take the next professional step, whether it be applying for a new job, asking for a promotion, or discovering a new career path more suited to your unique strengths and abilities. (orientation or on-the-job coaching)
I look forward to being your courage coach and decision cheerleader!
Video presentation Keren Pickard
Branch experience
Consulting / Coaching, Freelance professions
Focus / Interests
Creativity, Family Work-Life-Balance, Resilience, Women's coaching
Key areas
Idea / Analysis / Strategy, Self-organization / Time management