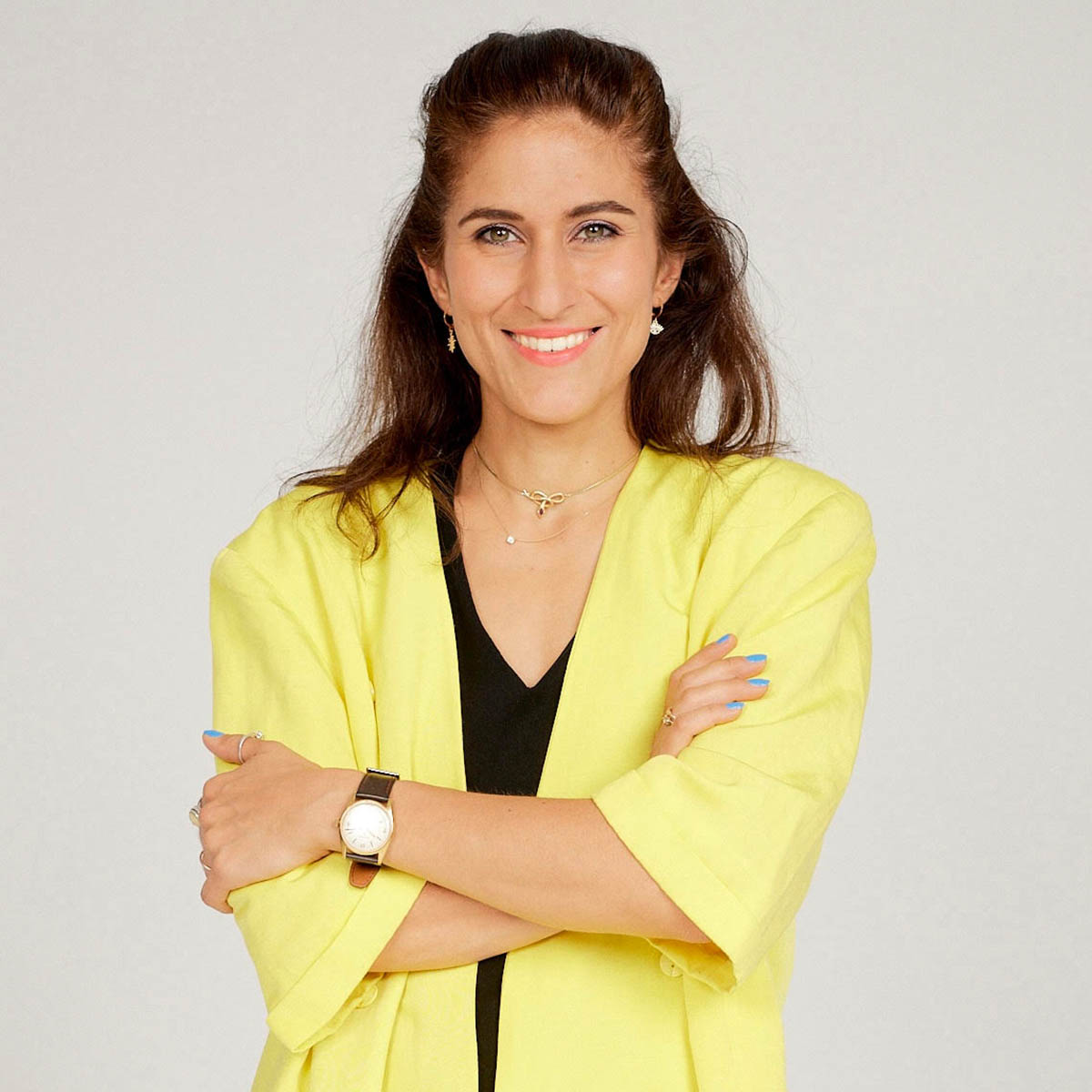 AVGS Coaching with
Yasemin Eckert
Coaching type
online, in person, by phone
Coaching mode
Job coaching / Application coaching, Orientation coaching, Start-up coaching / Business coaching, Coaching for female founders, Executive coaching / Academics, Coaching on the job, Health coaching, Coaching especially for women, Holistic support
"trust yourself you know more than you think you do."
Dr. Benjamin Spock
"Nothing can be changed until it is faced."
James Baldwin
In my coaching I help you to (re)discover your strengths and to develop joy in challenges.
I accompany you with empathy and a holistic view. I am convinced that every person has special talents and abilities. This is true in general, but also specifically with regard to the tasks ahead of you.
Maybe your strengths are not yet visible to you. Or you don't know how to use them professionally. In coaching we work out your strengths (or the strengths of your project) and make them visible in terms of your goal.
Who am I?
I am a Communication consultant, coach, yoga teacher and mother of two young children. I have been working as a consultant and project manager in the communications industry for 10 years and have worked in Berlin, Hamburg, Munich and abroad. I myself don't have a straightforward resume and know how life can challenge you. I also know that it is worth accepting the challenge!
Qualifications
various work stations in Germany & abroad (esp. India)
10 years of professional experience as a consultant and project manager in the communications industry
completed studies in Communication and South Asian Studies, MA
Certified NLP-Coach
Certified NLP-Pracitioner
Certified yoga teacher according to BDY rules
Branch experience
Art / Culture, Consulting / Coaching, Creative, Food, Human Resources, Online marketing / Web store, Services
Focus / Interests
50+ generation, Creativity, Family Work-Life-Balance, Health, Network, Resilience, Women's coaching
Key areas
Idea / Analysis / Strategy, Marketing / Sales / SocialMedia, Self-organization / Time management
Request to Yasemin Eckert